At EquiLend, we aim to make our hiring process as clear and straightforward as possible. The number of interviews and how they flow can vary depending on the area you plan to work in and the level of role you apply for, however all will consist of a mix of the stages below.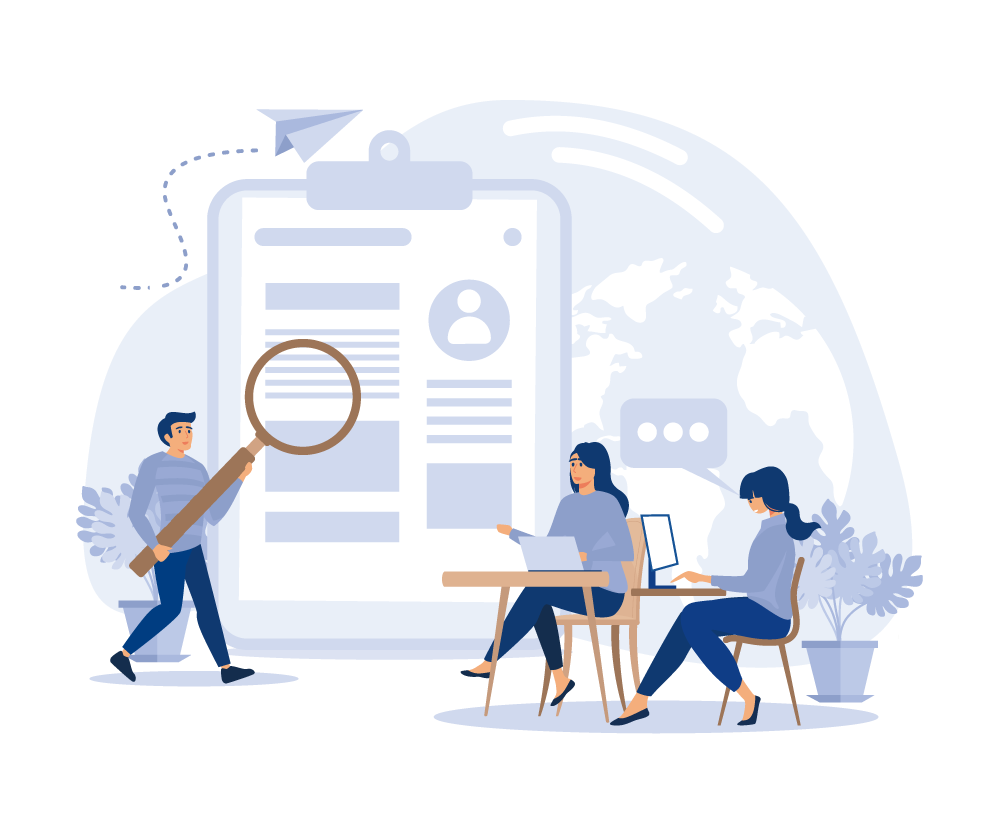 Recruiter Interview
Your interviewing journey with us will likely start with a 15-30 minute call with one of our expert recruiters. They will be looking to understand a bit more about your background other than what is on your CV, as well as understanding what you are looking for in more detail.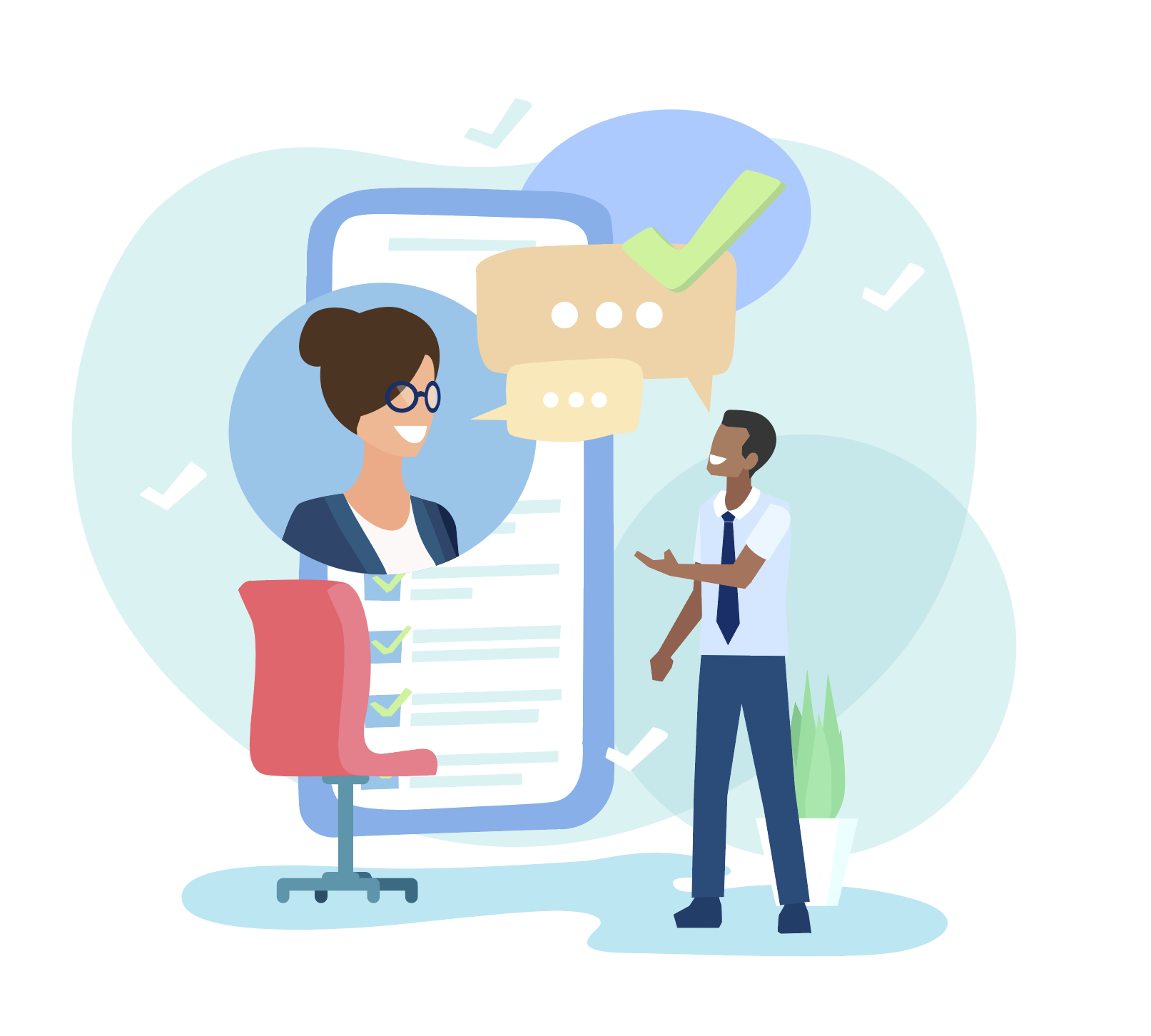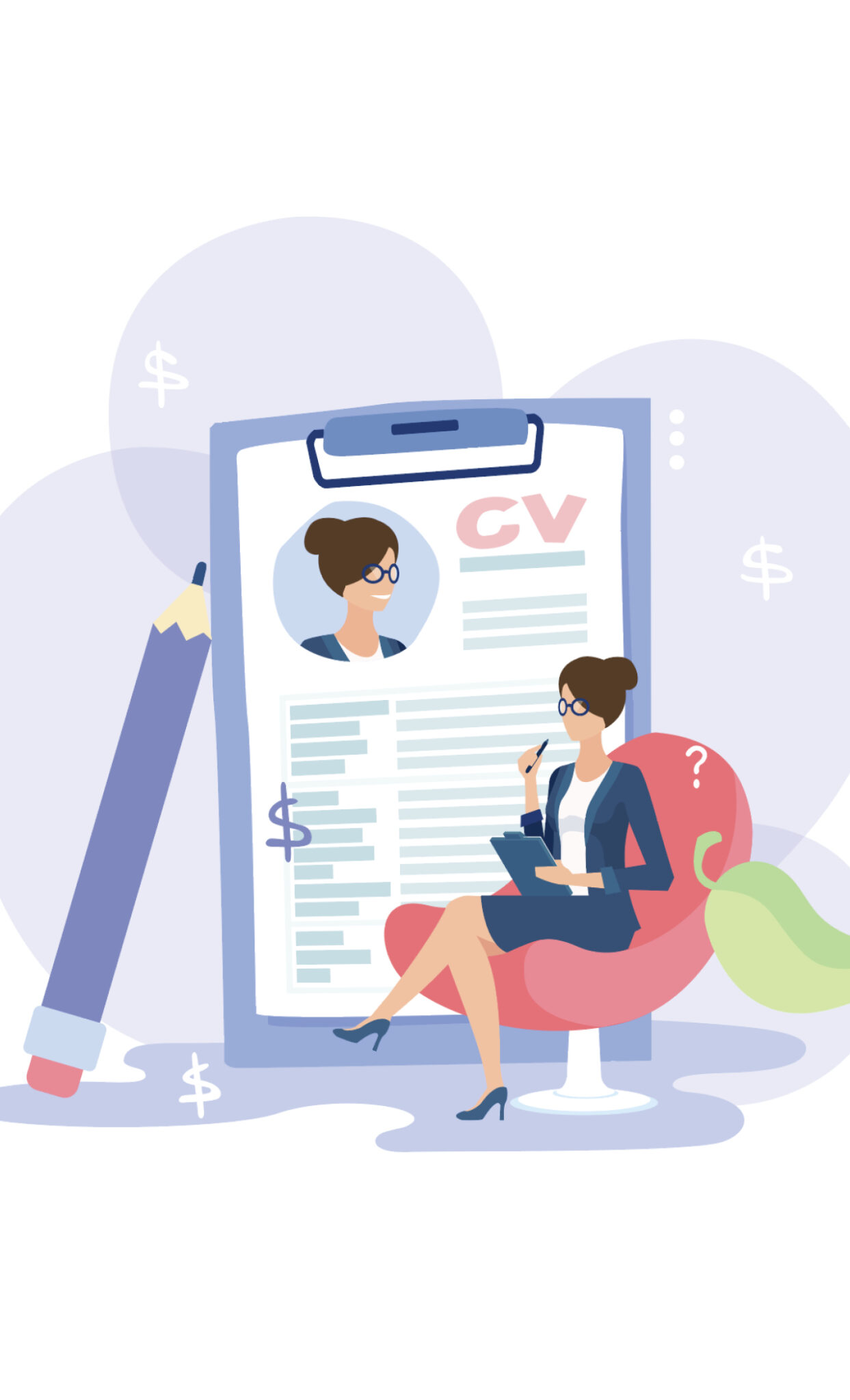 A mix of the following interviews (depending on the role and level)
Expertise or Technical Interview
As part of the more detailed assessment, we will ask for you to meet with a professional in the area you are applying for. This is so that we can get a better sense of your skills in relation to the role you are applying for.
Hiring Manager Interview
Here you will meet with your future manager. They will be diving into your previous work examples in more details and trying to understand what impact you have had as well as your role in previous achievements. This is also a chance for you to meet your potential future manager and find out more about the role and company!
Stakeholder Interview
This is an interview with someone from outside the immediate team but someone who you might work closely with in the role. They will be looking at your domain knowledge and how you have worked with stakeholders in the past, how have you worked collaboratively to solve challenges together in the past?
Bar Raiser Interview
Here you will meet with the member of management who is responsible for the overall area you are interviewing for. They will be interested in finding out more about how you display our EquiLend values in your day-to-day work, as well as be an opportunity to find out about our company from an experienced and senior colleague. 
Decision and Offer
If you're successful in the process, then our talent acquisition team will get in touch with an offer and officially invite you to join the team.
This is when we'll walk you through our compensation package, including benefits, contract, starting date and other details.
Please note you may have some or all of the above interviews and they are usually split over 3 or 4 stages. The number and types of interviews you have can vary depending on the domain and level of the vacancy.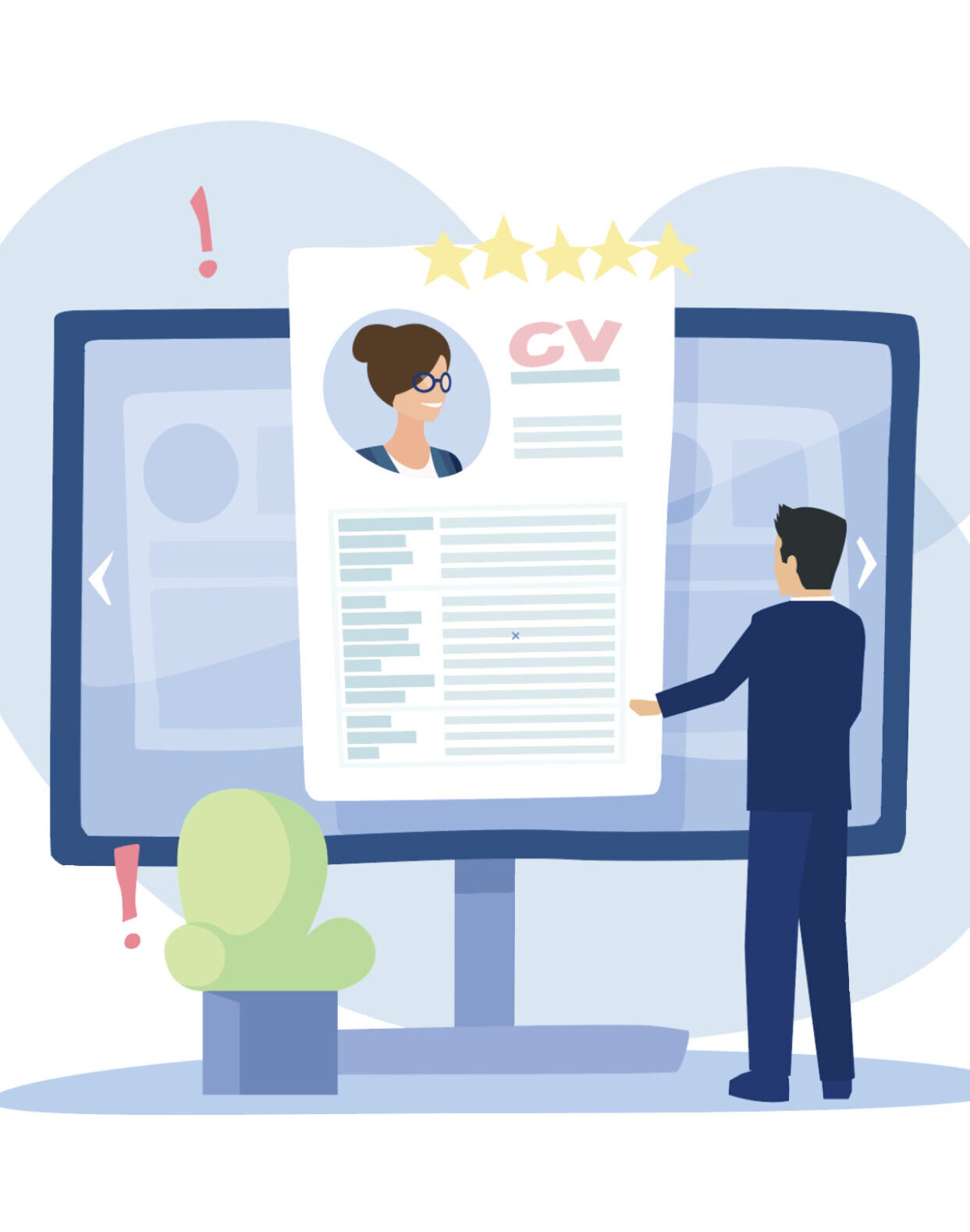 Do your research
Take the time to understand our company's mission, values, products and services or recent news and achievements. This will demonstrate your genuine interest and help you tailor your responses during your interviews.
Keep answers clear and concise
Think of specific examples from your past experiences that highlight your skills, achievements, and problem-solving abilities in relation to the role you are applying for. When answering, try to keep answers clear and concise with a clear insight into the context, result and any learnings you took from the project.
Show your values and personality
We believe that being professional is not separated from being able to show the true you. Be authentic and transparent about who you are and what is important to you, this will help us, and you, to understand if this is a good match. 
We aim to create a friendly and pleasant interview experience for everyone involved, allowing both parties to learn more about each other. We strive to foster an interview environment that is respectful and unbiased, enabling you to showcase your skills and experience to the best of your abilities.
We are thrilled to have you interviewing with us! We look forward to getting to know you better as we explore your skills and potential fit within our team.