EquiLend Competitive Bid is a new NGT workflow that combines NGT, post-trade and market-level data into a single location, giving insight into available inventory, demand, open contracts and market benchmarks to allow traders to make better, more informed decisions.
With features like real-time data and depth of market, this powerful tool allows traders to view and agree the core specials they want to trade across multiple counterparts, ensuring users have more control during agreement while maintaining certain currently automated processes.
Built upon the existing EquiLend NGT messaging system and included in the current NGT solution at no extra cost, EquiLend Competitive Bid promotes greater liquidity in the automated trading market of hard-to-borrow securities by offering users insights into today's transactions (both on and off platform) and allowing them increased flexibility over allocation.
Ensure T+1 Readiness With EquiLend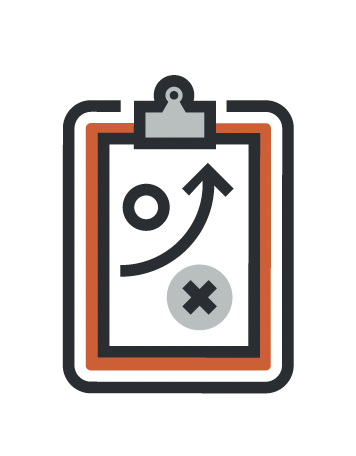 Features
Bi-directional initiation for hard to borrow flags

Lenders: Bids on lender's competitive securities displayed in a single location, allowing users to quickly evaluate and allocate accordingly
Borrowers: Initiate competitive securities via platform or enhanced email scraping functionality

Displays assets marked as competitive by either party within the UI
Leverages existing post-trade data, NGT and market-level data to centrally view available inventory, demand, open contracts and more
View outstanding quantity and weighted-average fee for competitive securities by counterpart
Benefits
Little to no additional technology build is required depending on client's choice of UI-only access or full Competitive Bid automation (requires protocol 1.10)
Reduce error creep in negotiation from cross-platform communication with screen scraping from today's chats
Eliminate operational risk and inefficiencies in manual bookings for hand-keyed trades
Centralization of insights and management of securities: Daily trading activity viewable by entire team within a single location with a 99%+ match rate of trades booked through NGT
Unique market-level data, centrally displayed in Competitive Bid piped directly from DataLend shown side-by-side with active, actionable orders, allowing users to compare their book using metrics provided by DataLend, NGT and Real-Time Data
Leveraging existing post-trade data, users will see their outstanding quantity and weighted-average fee for competitive securities by counterpart