FASTER AND MORE SECURE COUNTERPARTY ONBOARDING USING ALD INDUSTRY PROTOCOLS
EquiLend Onboard+ is the only end-to-end solution for the onboarding of beneficial owners in securities lending programs. The tool combines a secure platform for the exchange of sensitive customer information with a configurable dashboard that provides advanced fund analytics and onboarding progress tracking.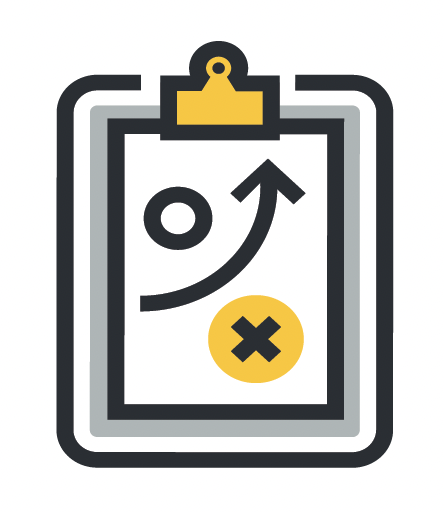 Simplified connectivity and access by leveraging existing industry-standard ALD file protocols
Tailored workflow designed specifically for the securities lending market
Secure central repository, offering scalability and optimized data privacy of sensitive onboarding documents
Cross-function support for multiple teams to access and resolve tasks simultaneously
Streamlines the provision of beneficial owner information required by borrowers
Provides a secure channel for the exchange of sensitive information
Dramatically speeds up the time to market for new beneficial owners
Monitors the progress of onboarding by borrowers
Provides secure access to beneficial owner information required for onboarding
Access to a configurable dashboard providing anonymized portfolio analysis and tailored search functionality
Matching of borrowing needs to new supply
Prioritize new beneficial owners for onboarding at the click of a button
Leveraging EquiLend's Ecosystem
    • Analytics powered by EquiLend's Data & Analytics tools
    • Distribution of SSIs and collateral information
    • Bilateral relationship setup for NGT
    • Setup for RegTech solutions: SFTR, SEC 10c-1
    • Reduced costs for EquiLend ALD solution users
EquiLend Onboard+ will reduce the cost of onboarding, accelerate onboarding times and result in higher volumes of beneficial owner enablement.