At EquiLend, we pride ourselves on our investment in our people. Find out more about our culture and opportunities to join us below.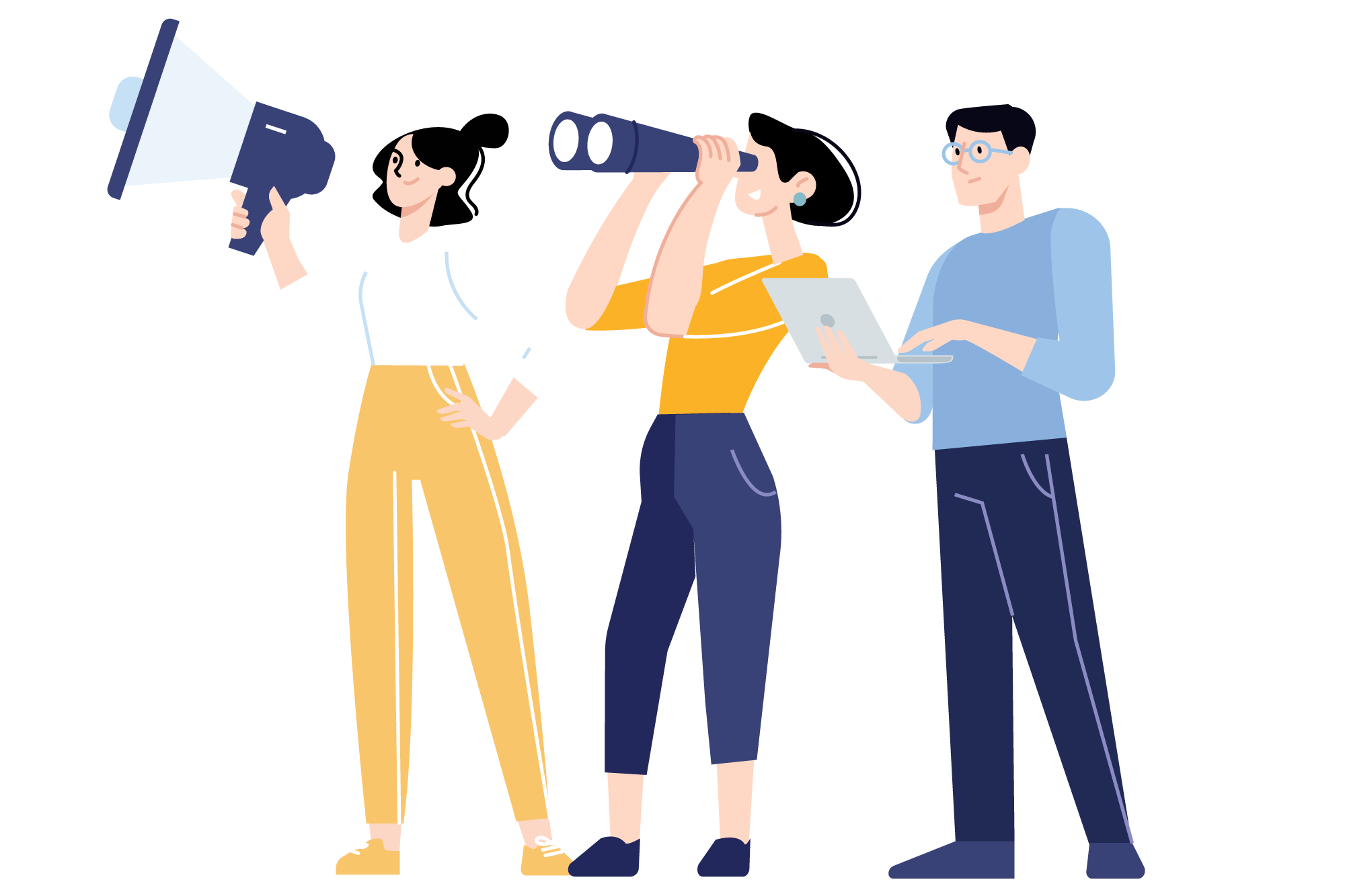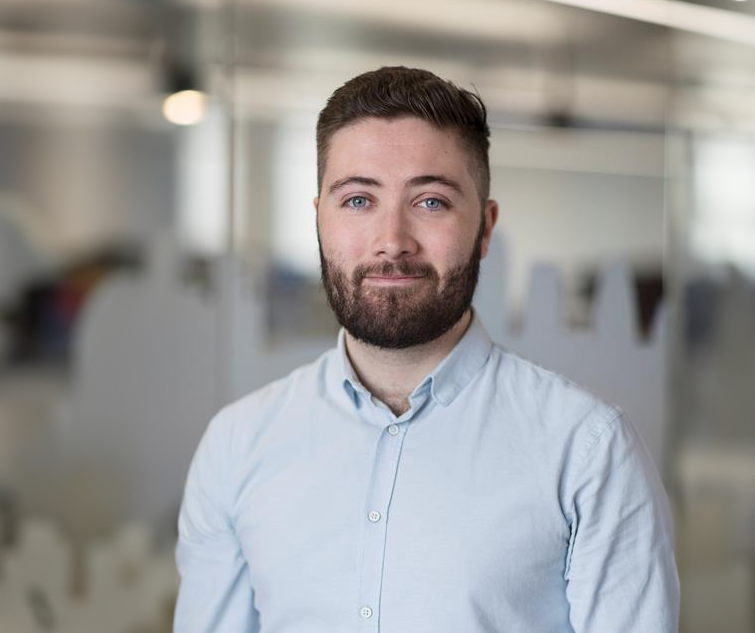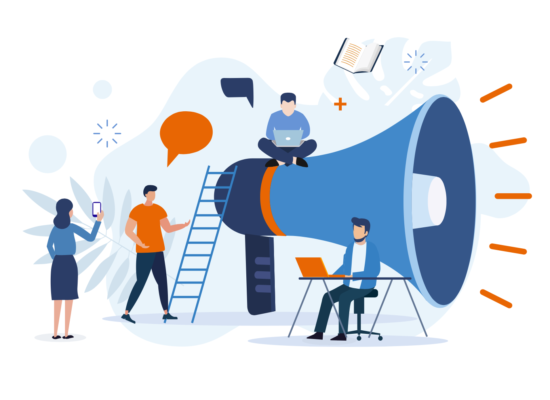 EquiLend has provided me with the opportunity to work on a variety of projects and roles that have helped me enhance my industry and product knowledge. In my day-to-day work life, I interact with people from multiple teams, including sales, product, IT development, QA, etc. This has given me the chance to learn from people who are experts in their field, which has helped me sharpen both my soft and technical skills.
Viksit Arora
Vice President, Trading

I am in my fourth year at EquiLend and have enjoyed every minute. EquiLend is an inclusive, progressive and ambitious company which does a great job of recognizing and fostering abilities and drive among all employees across the globe.
Martina Keenan
Senior Associate, Administration

Working at EquiLend has been and continues to be a fulfilling experience. The company's supportive and inclusive culture fosters a very collaborative environment. I have had many opportunities to work in a challenging environment that has allowed me to grow professionally and personally. The continuous learning and development opportunities provided by the firm have allowed me to reach new goals in my career.
Jim
Director, Client Relationship Management

From the first moment I walked into the office I have felt welcomed and valued. EquiLend is a wonderful place to work and does great job of nurturing talent while giving individuals the opportunity to grow. I have personally been encouraged to push past my own comfort levels whilst being fully supported by colleagues at all levels of the organization. This is a small firm with a big heart!
Gabi
Associate Director, Global Head Post Trade

During my time at EquiLend I've had the chance to grow both professionally and personally. EquiLend has provided me with opportunities to further my career and they continue to do so.
Matt Ross
Associate Director, Data & Analytics

It's simple. Sit on the floor next to everyone else! I also make it known that my virtual door is always open, even if I appear to be working intently on something. Collaboration is vital to the success of our business, and it doesn't stop at the C-suite.
Paul
Head of Corporate Strategy

I began my experience at EquiLend in the Client Services group where I gained the expertise to support the full-service offering. From there I stepped into a client-facing role, expanding my skill set on the client relationship management side of the business. My focus has shifted to the Canada region where I cover the Canada client portfolio and head up the EquiLend Canada regional office. There is an exciting pipeline of new clients and new product offerings that continue the path of learning and allow me to expand my skill set.
Alexa
Head of EquiLend Canada
We understand that searching for a new job and interviewing can seem daunting, 
so at EquiLend we aim to make our hiring process as clear and straightforward as possible.
Our Graduate Rotational Program
Since 2020, we have seen dozens of Graduates join the EquiLend Graduate Rotational Program across our London and New York offices.
Our Graduate Program Intake is in early Sept, running for 12 months.
The application process opens each May.
Keep an eye on our vacancies portal for the next opportunity.
EquiLend's three employee-driven resource groups represent a cross section of Team EquiLend colleagues from our global business who strive to foster positive and impactful changes through Charity, Diversity & Inclusion and ESG initiatives.
Certifications and Awards
Great Place to Work® Certifications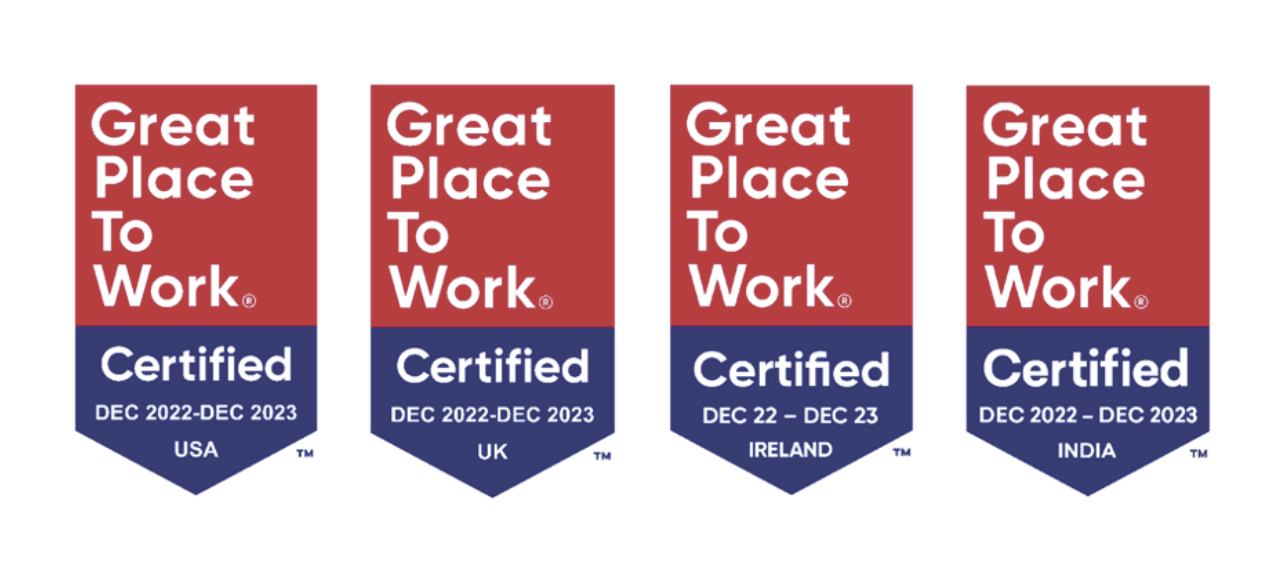 Follow EquiLend on social