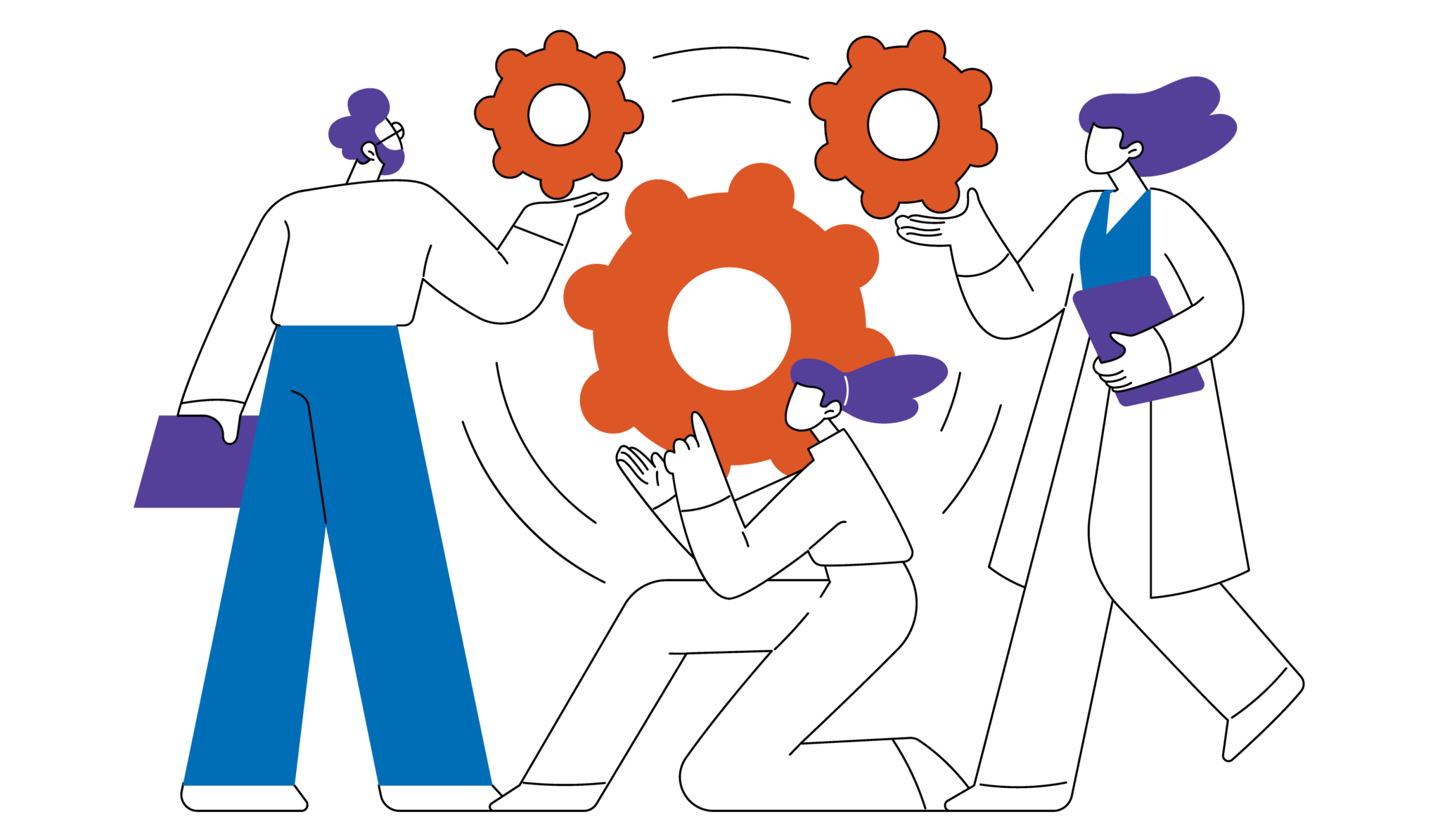 EquiLend and SSImple have come together to present a ground-breaking SSI Repository and SSI management solution, tailored for today's evolving financial sector. Dive deep into the world of enhanced SSI enrichment, storage and sharing, as we redefine how the industry perceives post-trade processing. Our enhanced SSI Repository aims to automate the SSI flow across the industry, accepting SSI inputs directly from the custodian or buy-side client.
Why the SSI Revolution Matters Now,
More than Ever
As the financial landscape is changing rapidly, the advent of CSDR buy-in penalties looms large. For EU domiciled trading entities the tightening of the settlement process has already happened. For non-EU-domiciled trading entities the impending move to T+1 brings increasing pressures on settlement with greater need than ever to reduce latency across the lifecycle of a trade. EquiLend's Enhanced SSI Repository ensures you're not just prepared but leading in this new settlement regime.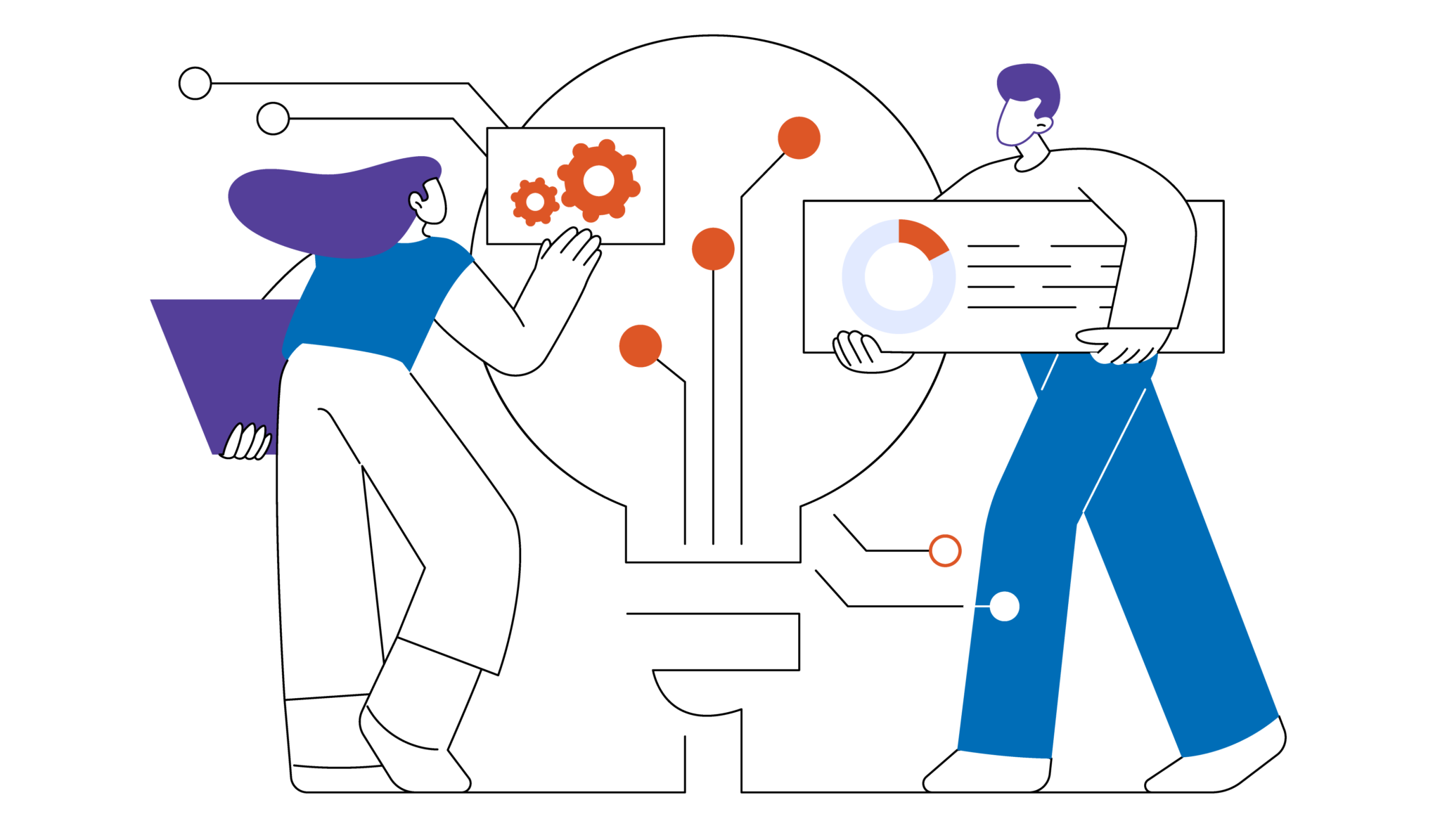 Ensure T+1 Readiness With EquiLend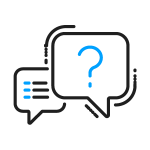 Match
Unify SSIs across multiple assets including equities, fixed income, cash, and FX. Match them early, match them right.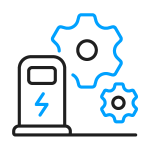 Enrich
Experience centralized enrichment right at the epicentre of the transaction agreement. No more hassle, just streamlined processes.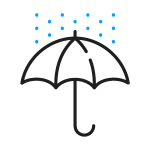 Protect
Protect against disputes. With immutable records anchoring every action, your transactions are safer than ever.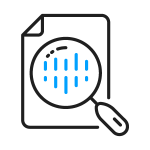 Visible
Stay ahead of the curve. Enjoy a bird's-eye view of SSI communication at every pivotal stage.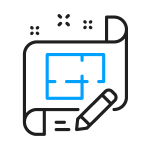 Compliant
No compromises on compliance. Our platform proudly upholds ISO-recognized data standards, ensuring you stay within the boundaries.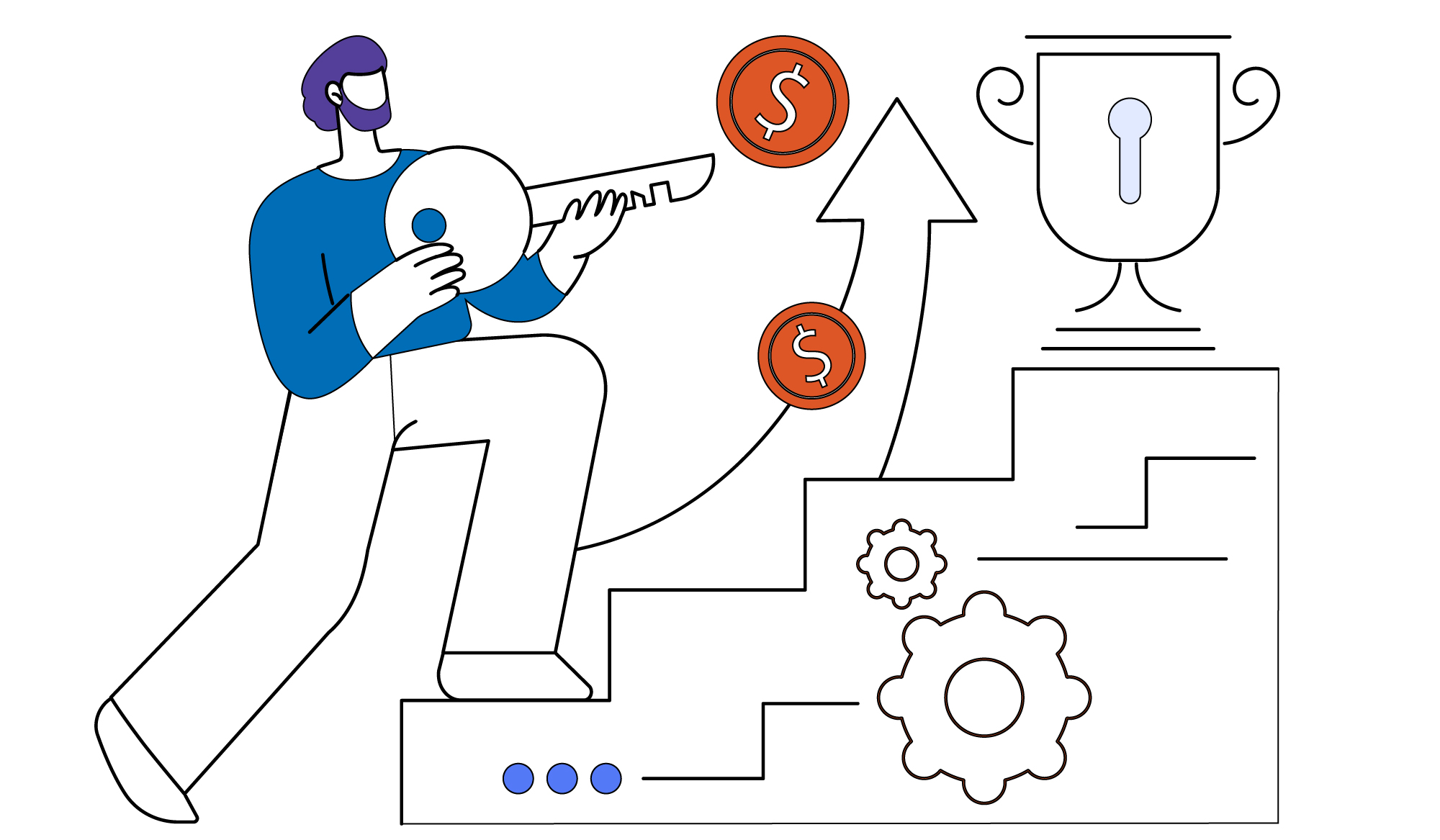 Empowerment through Efficiency
Envision your post-trade processes, where SSI management is not just efficient but seamlessly integrated into your infrastructure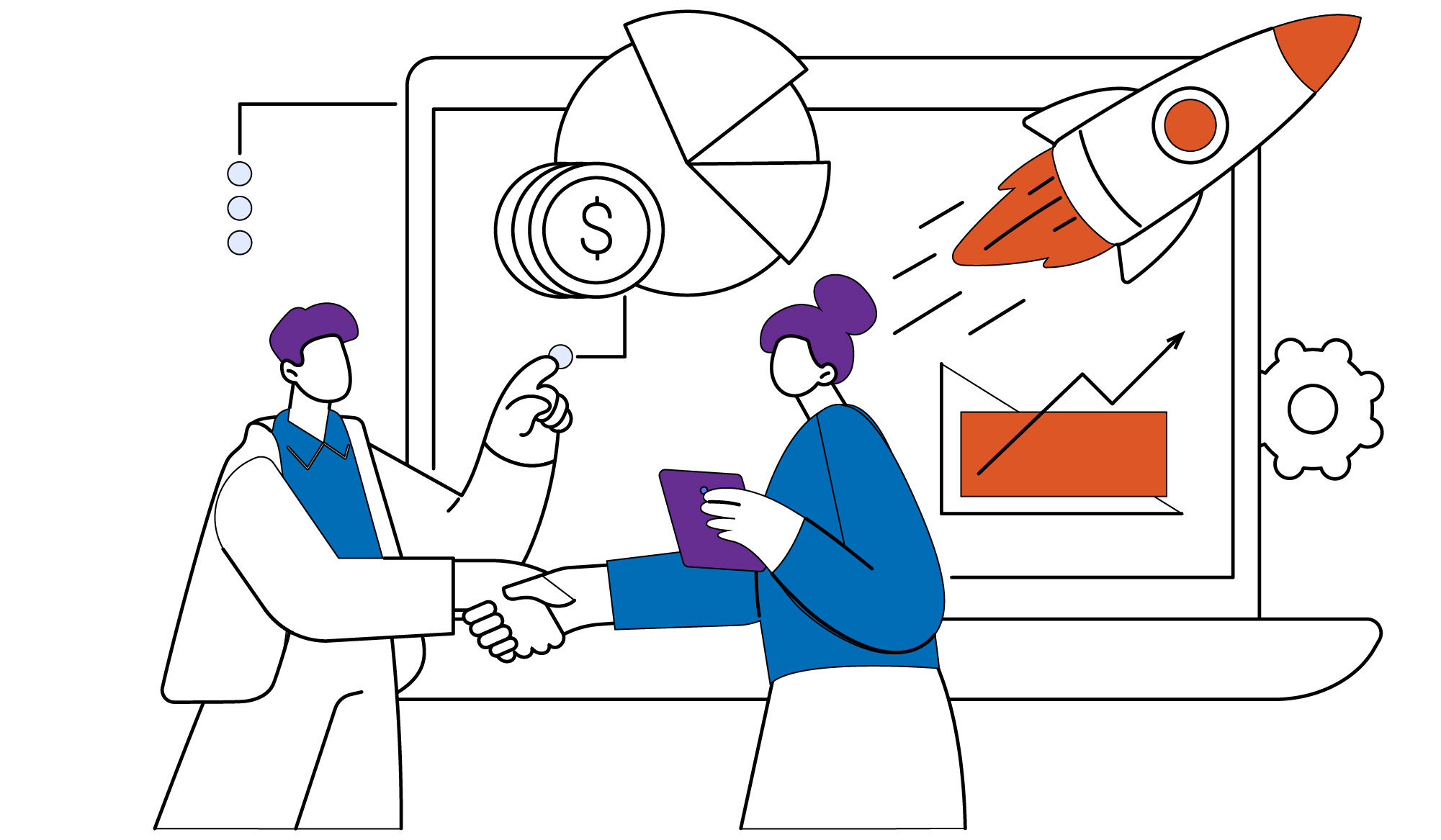 Harness the Power of SSImple
The Enhanced SSI Repository, underpinned by a SaaS DLT platform, is specifically designed for impeccable SSI management. Not just that, we've ensured it's TradFi compatible, allowing smooth interfacing with traditional finance systems.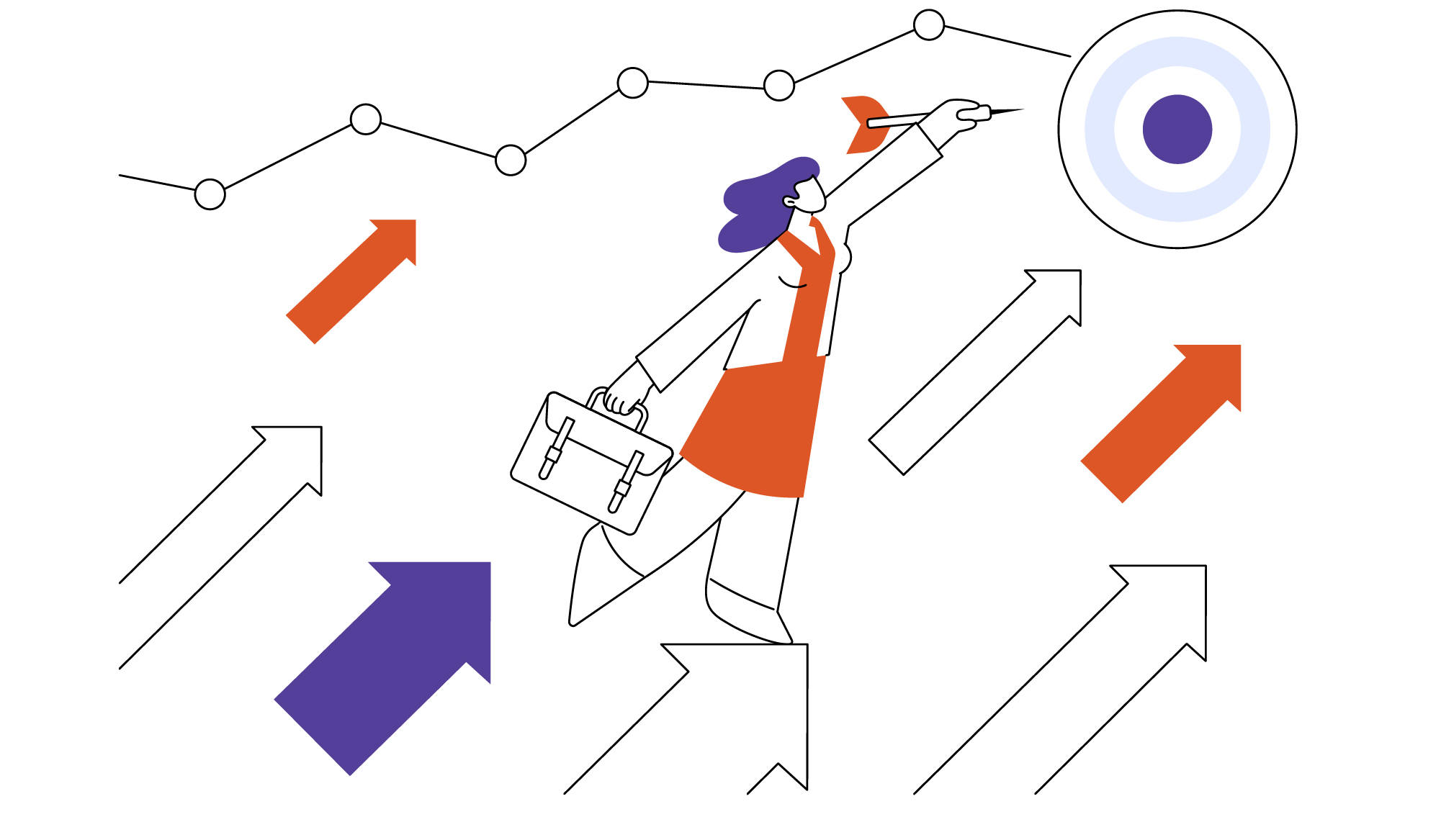 Unparalleled Control and Risk Mitigation
Standing at the heart of our service is an unwavering commitment to mitigate risk. Our solution offers unmatched control over the entire SSI process, ensuring that your operations remain as smooth as possible.
Step Into Tomorrow, Today
The EquiLend Enhanced SSI Repository factsheet
EquiLend's Enhanced SSI Repository, Powered by SSImple, isn't just about technology, it's about vision. A vision to create a robust, transparent and efficient financial world.