Managing Director, COO of EquiLend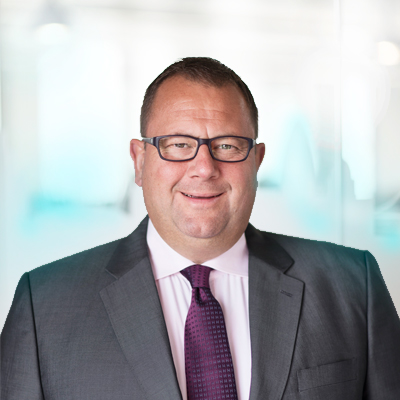 Laurence is the Chief Operating Officer across EquiLend's group of companies and CEO of the firm's EU-based subsidiary. In these roles, he is responsible for the company's operation and development globally. Laurence relocated from EquiLend's UK office to Dublin in 2019 to become the CEO of EquiLend Limited, which operates the group's European trading venues.
Laurence has over 30 years of experience in securities financing markets. Prior to joining EquiLend, he was a Managing Director in the Prime Services division of UBS AG for 16 years.
Throughout his career, Laurence has been active in a variety of industry groups and committees. He previously served as Chairman of the Board of EquiLend Europe as well as Chairman of the International Securities Lending Association (ISLA).