EquiLend Named Among 'Best Places to Work in NYC'
NEW YORK (January 7, 2021)—EquiLend, the global fintech firm, today was named one of the "Best Places to Work in NYC" by technology professional network Built In. This is the second year in a row EquiLend has received the honor in the annual Built In Best Places to Work Awards.
The annual awards include companies of all sizes, from startup to enterprise, in the eight largest tech markets and nationally in the U.S.
Built In determines winners for its Best Places to Work Awards based on an algorithm, using company data about compensation, benefits and cultural programs. To reflect the attributes candidates are searching for on Built In today, this year's program weighted certain criteria more heavily, including remote opportunities and programs for diversity, equity and inclusion. 
"Today's acknowledgement of EquiLend as one of the Best Places to Work in NYC is a great testament to our company culture, values and our commitment to the wellbeing of our New York-based and global staff," says Brian Lamb, CEO of EquiLend. "As we celebrate our 20th anniversary this year, we continue to grow in headcount but have never lost sight of our dedication to each and every member of Team EquiLend."
EquiLend offers employees a robust benefits package, remote working opportunities and perks such as charitable donation matches, in-office yoga and cold brew coffee on tap. EquiLend's Charity Committee is active in local communities around the globe, and its Diversity & Inclusion Committee has reinforced the firm's pledge for D&I amongst staff and in society.
"These companies raise the bar for cultural excellence and the ability to adapt to meet changing needs of employees," says Sheridan Orr, Chief Marketing Officer, Built In. "The 2021 winners show a commitment not just to creating meaningful cultures but to delivering talent needs as they change in a dynamic landscape. We're thrilled to extend our congratulations to the winners."  
For career opportunities at EquiLend, please visit: https://equilend.com/careers/
EquiLend is a global financial technology firm offering trading, post-trade, market data, regulatory and clearing services for the securities finance, collateral and swaps industries.  www.equilend.com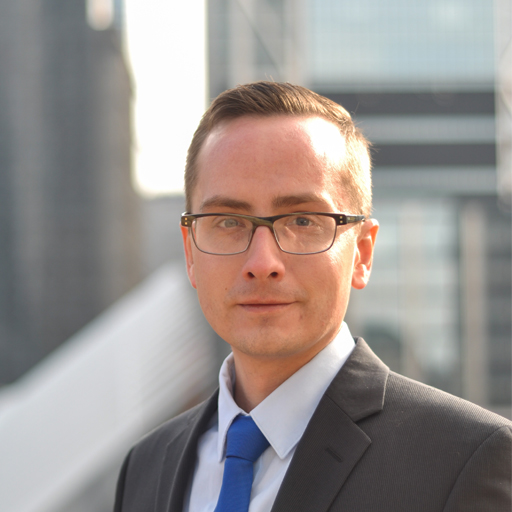 For more information, please contact: