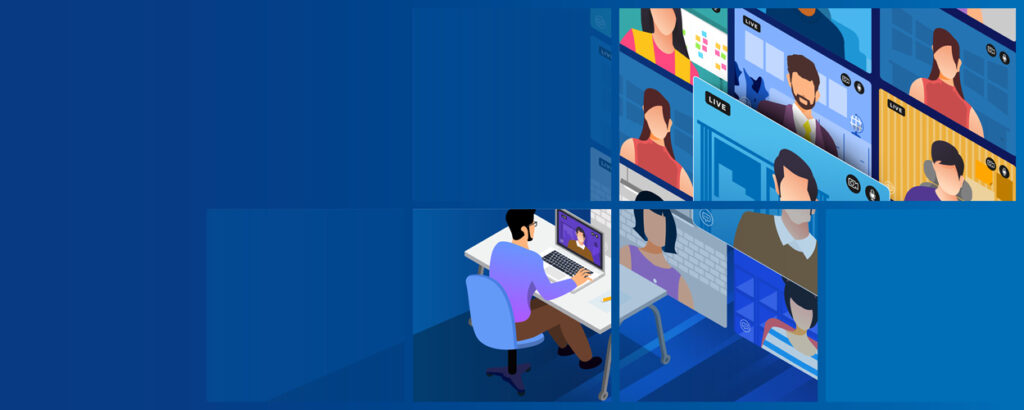 SECURITIES FINANCE: THE FUTURE
On June 4, 2020, we curated a live-streamed panel of global industry experts representing ICMA, ISLA, RMA and CASLA as they debated the impactful, sudden change that swept across securities finance with COVID-19 and how the industry will navigate the new environment in the future.
With a twofold crisis unfolding in the rapid development of the pandemic, market liquidity and manpower by location were hot topics throughout the event. The discussion broached the shift to remote work and the regulatory implications of protecting staff while adhering to regulation.
The response of the ECB and Fed in order to protect liquidity was questioned as the panelists looked ahead to the coming quarter, querying whether quantitative easing can be sustained at the 2020 level of trillions of dollars.
Watch the one-hour replay below on these topics and more from Godfried De Vidts of the International Capital Market Association (ICMA), Andrew Dyson of the International Securities Lending Association (ISLA), Rob Ferguson of CIBC Mellon and Fran Garritt of The Risk Management Association (RMA), and moderated by EquiLend's Grant Davies.
Will we ever see a complete return "back to the office"?
Will "in-sourcing" become the new outsourcing?
With virtual trading desks and remote supervision, is regulatory compliance even possible?

What are regulators saying about short-selling bans?

SFTR, CSDR: Should we expect more delays?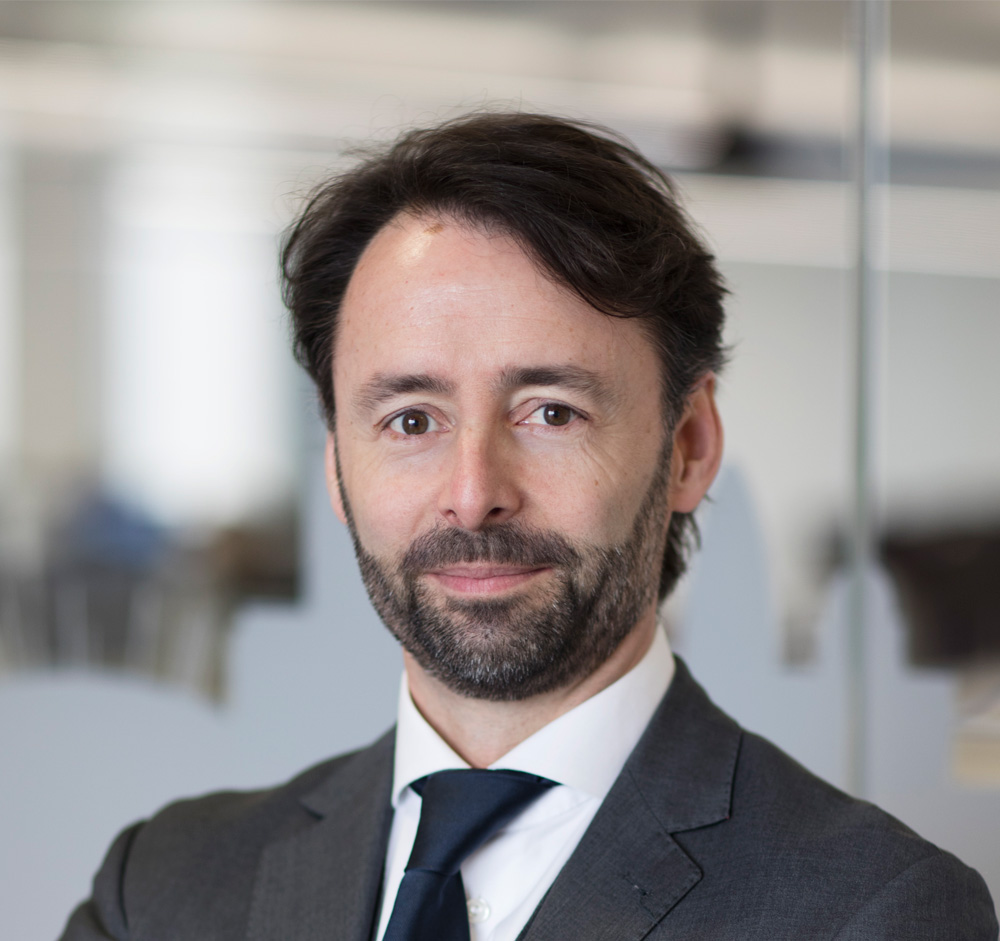 Head of Sales EMEA
EquiLend
Grant Davies is Head of Sales EMEA for EquiLend, the global technology company for the securities finance, collateral and swaps industries. Grant has more than 25 years of experience in the finance industry, primarily focused on securities finance markets including securities lending, repo and collateral across equities and fixed income. Prior to leading EMEA sales at EquiLend, Grant held sales, relationship management and trading roles at firms including Goldman Sachs, BNY Mellon, HSBC, J.P. Morgan and iShares, as well as consultancy CORE Collateral and trading platform MatchBox. Grant is the founder and board member of the Securities Finance Charity Ball and an active member of the Worshipful Company of International Bankers.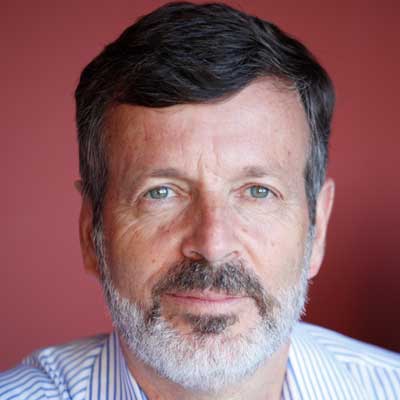 With over 40 years of experience in banking, Godfried has worked to positively influence the deeper development of financial market products and deliver positive advice for prudential, regulatory and central bank policies.
In his capacity as Director of European Affairs for NEX Group/ICAP (2006-2018) and Head of Global Liquidity and Collateral Management at Generale Bank & Fortis (1987-2005), he has advised on European financial and political issues and maintains regular contact with the European Central Banks and Treasuries, the European Commission and European Parliament.
Godfried is currently Senior Advisor to the ICMA European Repo and Collateral Council.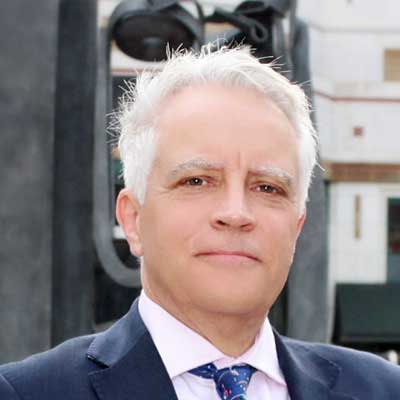 Andy joined ISLA in 2013 and took over as Chief Executive in mid-2016. As well as leading ISLA's advocacy efforts with policymakers and regulators, he is also responsible for defining the aims and objectives of the Association and ensuring that it meets the needs and requirements of its member firms across Europe, Middle East & Africa. He regularly participates in panel discussions at conferences and events, representing the interests of the industry and advocating the importance of securities lending to the efficient functioning of the broader capital markets.
Prior to joining ISLA, he held senior product and account management roles across the securities finance industry including Deutsche Bank, HSBC, Prudential M&G and IHS Markit (formerly Data Explorers).
Before joining the world of capital markets, Andy worked in commercial and corporate finance banking including aerospace finance.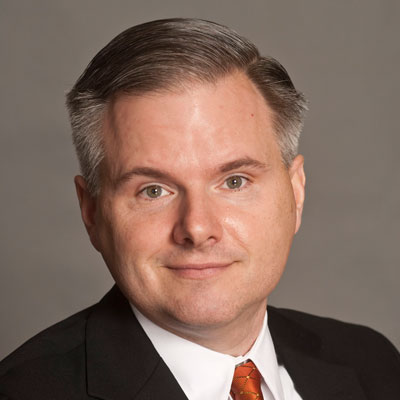 Director, Securities Lending and Global Markets Risk
RMA
Fran Garritt has been with the Risk Management Association (RMA) for twenty years with the last fourteen in Market Risk and Securities Lending and recently Internal Audit. His role includes all aspects of securities lending and regulatory outreach. For market risk, functions revolve around all aspects of funding and traded market risk, counterparty risk, collateral management, model risk and country risk and ensuring that it meets the needs and requirements of its member firms across Europe.
Fran completed the University of Pennsylvania's RMA/Wharton Advanced Risk Management Program as well as receiving his Master of Business Administration in Finance in addition to International Business from Philadelphia University, and has a Bachelor's of Science in Economics from The Pennsylvania State University.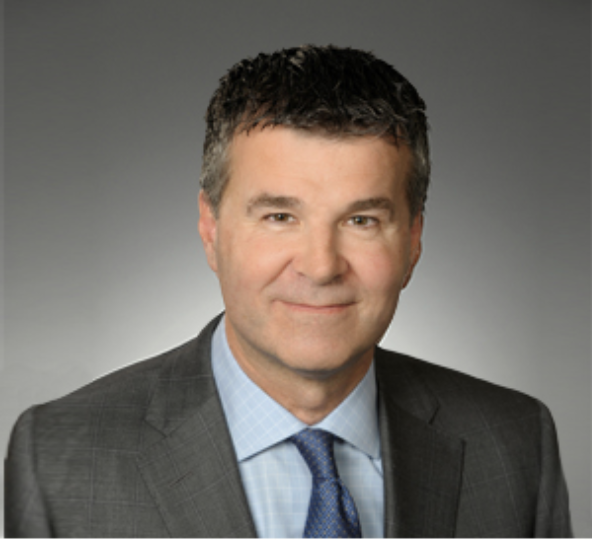 Rob Ferguson is Chief Capital Markets Officer at CIBC Mellon.
Rob is responsible for CIBC Mellon's capital markets functions, including global securities lending, treasury services and foreign exchange processing, and settlement services. He is also responsible for bringing advanced capital markets solutions from BNY Mellon's Markets Group and CIBC's Capital Markets group to support Canadian asset servicing clients in navigating today's complex market environment.
Rob joined CIBC Mellon at the company's inception in 1996, and his prior roles include: Vice President, Global Securities Lending Product and Client Service; Co-head of Global Securities Lending; Head of Capital Markets, Senior Vice President, Capital Markets and Product Delivery; and, most recently, Senior Vice President, Capital Markets, Business Development and Relationship Management.
In addition to his 25 years of experience in capital markets and asset servicing, Rob is the past president of the Canadian Securities Lending Association (CASLA).
Securities Finance:
The Future!
Terms and Conditions of Participation and Attendance
By participating in this virtual conference event (the "Event") each participant and attendee hereby acknowledges and agrees that EquiLend has organized the Event for the sole purpose of conveying general information about the subject matter and topical issues to be discussed herein. EquiLend is not registered as an investment adviser in any jurisdiction and does not purport to provide any advice pertaining to the purchase or sale of securities or otherwise in connection with the formulation and/or implementation of any investment strategy. Any information presented or discussed during and as part of the Event, including any financial forecast and/or forward-looking or predicative information, does not constitute investment advice or any recommendation to hold, purchase or sell any security, commodity, derivative, financial instrument or investment contract. The views and opinions expressed by each Event participant and attendee are exclusively their own, unless otherwise expressly stated, and should not be relied upon as investment advice. EquiLend does not endorse, approve or assume responsibility for the views and opinions of any third-party Event participant or attendee and assumes no liability for the content, accuracy or completeness of the same. Participants and attendees solely assume the risk of acting upon any information presented or discussed as part of the Event and neither EquiLend nor any invited panel participant shall assume any responsibility for any action taken by any person pursuant thereto.
Participation and attendance in the Event may involve the electronic, video and audio transmission and/or publication of personal and/or business information. By participating and/or attending the Event each participant and attendee authorizes the transmission of such personal and/or business information between EquiLend and each other participant and attendee as deemed necessary to effectuate and broadcast the Event. Furthermore, Event participants and attendees are hereby informed that the event shall be electronically recorded and may contemporaneously or in the future be published in various media formats (e.g., electronic web-based video, audio and print media) without further notice. Participation and/or attendance in the Event shall be deemed by EquiLend as the participant and attendee's affirmative consent to subsequently republish and/or broadcast the Event without restriction.
Participants and attendees should consult with their firm's compliance department or other applicable internal authoritative firm resource as to whether their participation and attendance at the Event may be applied to meet FINRA and/or other mandated regulatory continuing education and training requirements.