Managing Director, Global Head of Products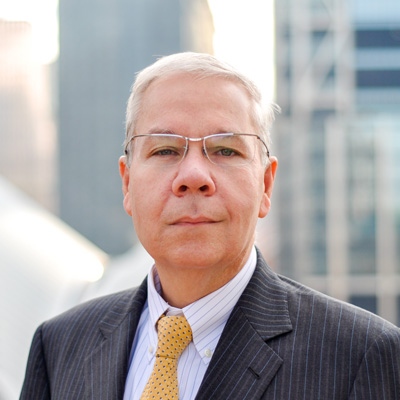 Paul Lynch is the Global Head of Products and a member of the management team at EquiLend. He is based in Boston.
Previously, Paul was Global Head of Trading and Short-Term Investment Management at eSecLending, and before that the firm's Chief Operating Officer. His other roles include more than 13 years at State Street, where he was a Senior Managing Director and Global Head of Trading and Risk Management in its securities lending business.
Paul was among the initial group of industry thought leaders that advised on, designed and built EquiLend when the company was established in 2001.
Paul has a bachelor's degree in economics from Boston College and a master's in accounting from Northeastern University. Paul is a CFA, a member of RMA and a member of the Boston Securities Analysts Association.