EquiLend and Broadridge Collaborate to Streamline Central Clearing of Securities Finance Transactions
NEW YORK, June 21, 2023 – Global securities finance technology firm EquiLend and global Fintech leader Broadridge Financial Solutions, Inc. (NYSE:BR) today announced an agreement to facilitate straight-through processing (STP) to the National Securities Clearance Corporation's (NSCC) central counterparty (CCP) for equity securities finance transactions. The new offering will utilize EquiLend's liquidity sourcing options and allow clients to trade and automatically submit via Broadridge SFT Submission Service without a large change in operational processes while benefitting from the capital cost and risk reduction benefits of central clearing.
"We are pleased to be working with Broadridge to offer our clients streamlined access to the benefits of central clearing," said Brian Lamb, CEO of EquiLend. "EquiLend is committed to working with our partners in the industry to bring new efficiencies and unprecedented interconnectivity throughout the global securities finance marketplace."
Market participants utilizing EquiLend 1Source, the DLT-based single source of truth for securities finance transaction lifecycle information, will be able to direct securities lending trades seamlessly to the NSCC for central clearing via Broadridge's Trade Submitter Service.
"We are delighted to be able to offer our joint clients straight-through processing to central clearing via our SFT Submission Service platform," said Darren Crowther, Head of Securities Finance Services, Broadridge. "Interoperability across our platforms as well as the entire trade lifecycle event workflow, will enable our clients to benefit from the advantages of the NSCC offering while minimizing the time to market due to our out-of-the box connectivity."
Broadridge's newly launched SFT Submission Service provides the market with the capability to meet the NSCC requirements to match and submit via an Approved Trade Submitter.
More than 2.2 million global transactions are executed on EquiLend's Next Generation Trading (NGT) platform each month, translating to more than $2 trillion in total notional value. U.S. equities, which are eligible for central clearing with the NSCC, make up the largest segment of securities on loan in the global securities finance markets.
EquiLend is a global financial technology firm offering Trading, Post-Trade, Data & Analytics, RegTech and Platform Solutions for the securities finance industry. EquiLend has offices in North America, EMEA and Asia-Pacific and is regulated in jurisdictions around the globe. 
Broadridge Financial Solutions (NYSE: BR), a global Fintech leader with more than $5 billion in revenues, provides the critical infrastructure that powers investing, corporate governance and communications to enable better financial lives. We deliver technology-driven solutions that drive business transformation for banks, broker-dealers, asset and wealth managers and public companies. Broadridge's infrastructure serves as a global communications hub enabling corporate governance by linking thousands of public companies and mutual funds to tens of millions of individual and institutional investors around the world. Our technology and operations platforms underpin the daily trading of more than U.S. $9 trillion of equities, fixed income, and other securities globally. A certified Great Place to Work®, Broadridge is part of the S&P 500® Index, employing over 14,000 associates in 21 countries.
For more information about us and what we can do for you, please visit www.broadridge.com.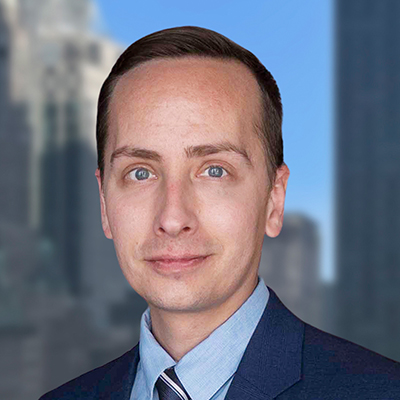 For more information, please contact: