EquiLend Awarded Great Place to Work Certification in Four Key Countries, United States, United Kingdom, India, Ireland
NEW YORK (January 26, 2023)—EquiLend, the global financial technology, data and analytics company for the securities finance industry, today announces the firm was awarded the Great Place to Work® Certification in the United States, United Kingdom, India and Ireland. This is the first year EquiLend has won this award in the U.S., India and Ireland and is the second year the company has won in the UK. Stonewain Systems, an EquiLend company, celebrated their first win in India.
The Great Place to Work Certification recognizes employers who create an outstanding employee experience. It is a two-step process that includes surveying employees and completing a questionnaire about the company's workforce.
The survey captured employee feedback across many focus areas, including trust, fairness, respect and teamwork. Of the employees who responded to the survey, 87% agreed with management's vision for the company, and 90% identified with feeling a sense of pride in EquiLend's accomplishments. EquiLend's aggregate score across all areas awarded the firm certification and recognition for its standout company culture.
Brian Lamb, CEO of EquiLend, says: "EquiLend is deeply committed to our employees – their wellness, well-being and overall satisfaction are key elements of our company values and overall company culture. We're honored to have won this award in not just one, but four countries, recognizing our investment in creating an environment that welcomes diverse talent and fosters innovation from everywhere around the world."
EquiLend offers employees a robust benefits package, hybrid working model, wellness programs and perks, such as company social events and charitable donation matches. EquiLend's Charity Committee is active in local communities around the globe, and EquiLend's Diversity & Inclusion Committee continues to reinforce the firm's pledge to foster a culture of fairness, respect and belonging among employees of all backgrounds.
For more information about EquiLend's certification and each country's win, see below.
EquiLend is a global financial technology, data and analytics firm offering Trading, Post-Trade, Data & Analytics, RegTech and Platform Solutions for the securities finance industry. EquiLend has offices in New York, New Jersey, Boston, Toronto, London, Dublin, India, Hong Kong and Tokyo and is regulated in jurisdictions around the globe.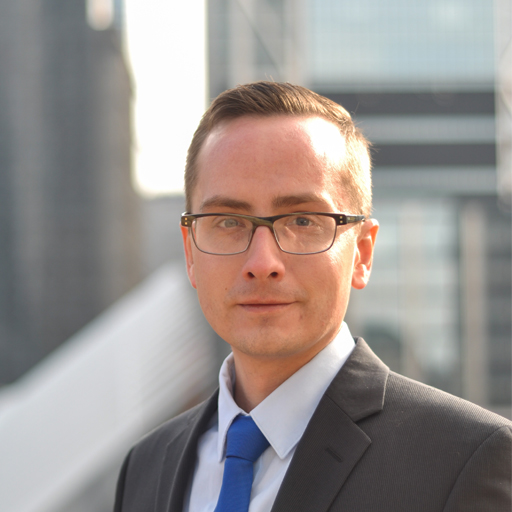 For more information, please contact: