We are pleased to announce that EquiLend has received the following in the 2022 ISF Awards: 
We would like to thank everyone that voted for us and all our clients for their continued support! EquiLend is committed to providing the best quality solutions to the securities finance community! 
EquiLend is a global financial technology, data and analytics firm offering Trading, Post-Trade, Data & Analytics, RegTech and Securities Finance Platform Solutions for the securities finance industry. EquiLend has offices in New York, New Jersey, Boston, Toronto, London, Dublin, India, Hong Kong and Tokyo and is regulated in jurisdictions around the globe.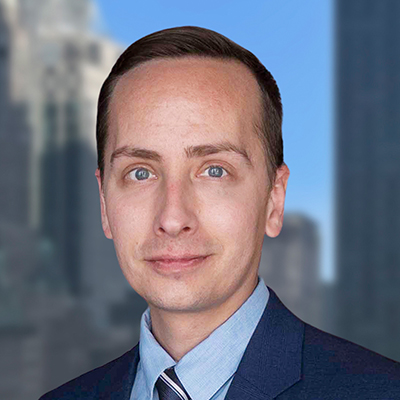 For more information, please contact: