EquiLend 1Source Joins Digital Asset's Canton 'Network of Networks'
We are excited to be a part of the Canton Network in partnership with Digital Asset and other participating firms across the industry. EquiLend's Ken DeGiglio, Chief Information Officer, gives insight into the ways our 1Source initiative will transform the industry while being built on the Canton ledger.
"By providing a shared network of trust and transparency, the Canton Network enables participants to leverage the power of decentralized technology, access new markets and drive innovation. Our transformative 1Source initiative, which we are building on the Canton ledger, will serve as a single source of truth for securities finance transactions and will be available to all participants, vendors and market infrastructures globally. The result will be a more efficient, interoperable and future-proof securities finance market," Ken notes.
Click here for the full announcement from Digital Asset.
EquiLend is a global financial technology firm offering Trading, Post-Trade, Data & Analytics, RegTech and Platform Solutions for the securities finance industry. EquiLend has offices in North America, EMEA and Asia-Pacific and is regulated in jurisdictions around the globe.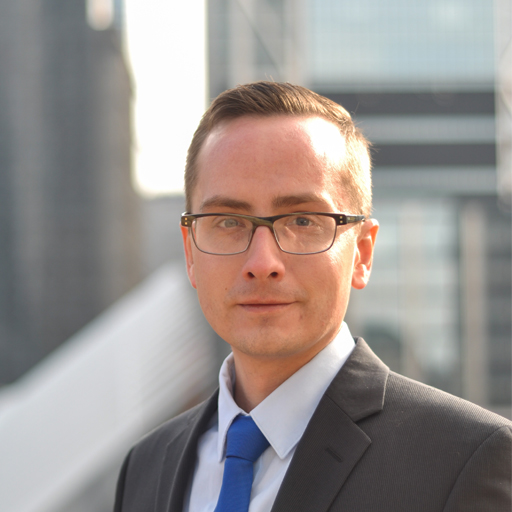 For more information, please contact: