EquiLend Launches Bespoke ESG Data Analysis and Validation Service
NEW YORK (Feb. 10, 2022)—EquiLend, the global financial technology, data and analytics company for the securities lending, collateral and swaps industries, has launched an environmental, social and governance (ESG) data analysis and validation service for securities finance market participants. 
The service enables firms to submit ESG-related data to EquiLend's specialist data analytics team, who will then perform an independent analysis and validation. The service comes in response to a clear industry need for higher-quality ESG evaluation options, particularly in securities finance. The service builds on EquiLend's bespoke reporting offering whereby clients partner with EquiLend's award-winning Data & Analytics division to develop customized performance analytics to best fit their program. 
A Risk Management Association (RMA) survey of institutional investors found that nearly two-thirds of respondents either applied ESG principles to their securities lending programs or had plans to do so. But only 20% of respondents reported "regular" interaction between those who manage securities lending and those who manage ESG issues at their firms. The survey findings reveal the need for securities finance to evolve in order to adhere to ESG principles long term. 
Brian Lamb, CEO of EquiLend, says: "Responsible investing is here to stay. Institutional investors increasingly expect companies in their portfolios to be good corporate citizens and employ robust corporate governance practices. As ESG factors are more widely assessed by the investment community, participants in the securities finance market must ensure they are utilizing accurate and appropriate ESG data. Our new ESG service will help support the market in achieving their ESG goals." 
Nancy Allen, Head of Data & Analytics at EquiLend, says: "Our new ESG Data Analysis and Validation service addresses a critical need in the market for independent analysis of ESG market intelligence with an emphasis on the unique requirements of the securities finance community." 
EquiLend is a global financial technology, data and analytics firm offering trading, post-trade, market data, regulatory and clearing services for the securities lending, collateral and swaps industries. EquiLend has offices in New York, Toronto, London, Dublin, Hong Kong and Tokyo and is regulated in jurisdictions around the globe.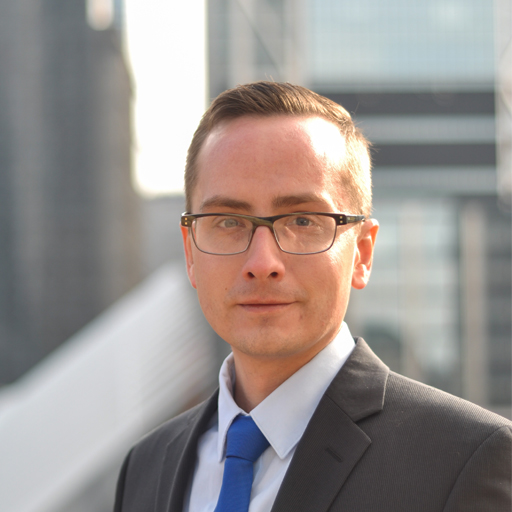 For more information, please contact: