Six New Counterparties Join NGT Securities Finance Trading Platform
NEW YORK (June 22, 2021)—au Kabucom Securities Co., Ltd., Banco Bilbao Vizcaya Argentaria, S.A. (BBVA), Desjardins Trust Inc., Leonteq Securities AG, SMBC Nikko Securities Inc. and Union Investment Privatfonds GmbH have joined NGT, the multi-asset class digital trading platform for the securities finance marketplace.
Average daily transaction notional on NGT surpassed $100 billion in Q1 2021 across more than 100,000 trades each business day.
Brian Lamb, CEO of EquiLend, says: "We are excited to welcome these new counterparties to NGT. Each new joiner to NGT can now tap into the global securities finance marketplace more efficiently than ever before and leverage the vast benefits of our digital trading platform. Furthermore, the market as a whole will experience enhanced liquidity with the addition of new borrowers and lenders on the platform."
BBVA is the first Spanish counterparty on NGT and represents a new market for the platform. New Japanese counterparties au Kabucom Securities Co., Ltd. and SMBC Nikko Securities Inc. join numerous lenders and brokers from this growing market on NGT. Desjardins Trust, Leonteq and Union Investment further extend NGT activity in North America and Europe.
NGT, which launched in 2015, reinvented the securities finance digital trading paradigm by offering centralized access to unparalleled liquidity. NGT increases trade-level transparency, improves workflow automation and generates efficiencies market wide.
NGT was named the Best Securities Finance Trading Platform Globally in the ISF Awards 2020. For more information on NGT, please visit https://equilend.com/services/ngt/.
EquiLend is a global financial technology firm offering trading, post-trade, market data, regulatory and clearing services for the securities finance, collateral and swaps industries.  www.equilend.com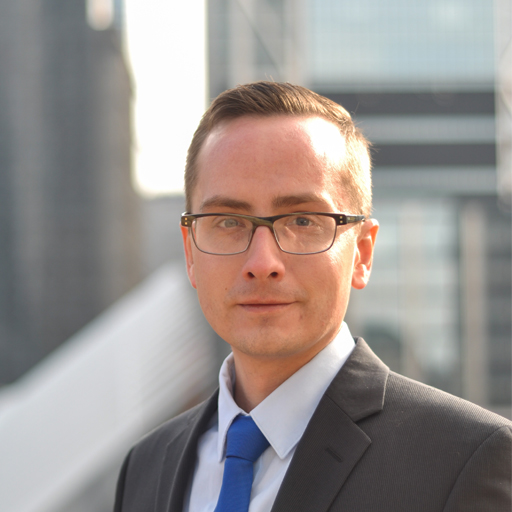 For more information, please contact: