Flexible, Modular, Customizable.
A Bespoke Technology Solution For All Your Securities Finance Business Needs.
EquiLend Spire is a state-of-the-art platform and technology-driven hub for securities finance firms of all types, including agent lenders, prime brokers, retail brokers, beneficial owners and collateral managers. Managing your securities finance business has never been more efficient.
Consolidate disparate systems by adopting our comprehensive, full-service offering covering the front, middle and back office. Or, choose one or more modules that complement and are interoperable with your existing technology. EquiLend Spire streamlines the management of your operation with a bird's eye view of your entire business.
EquiLend Spire ties in seamlessly with EquiLend platforms including NGT (trading), PTS (post-trade), DataLend (market data), EquiLend Clearing Services and a variety of other systems, market infrastructures and vendors across the industry. Use the EquiLend Spire interface or link the platform to your proprietary system for a powerful engine allowing you to drive your business from one central hub.
Centralized management of your entire securities finance business
Comprehensive, industry-specific functionality
Cutting-edge technology and automation
Seamless integration with EquiLend and other securities finance industry service providers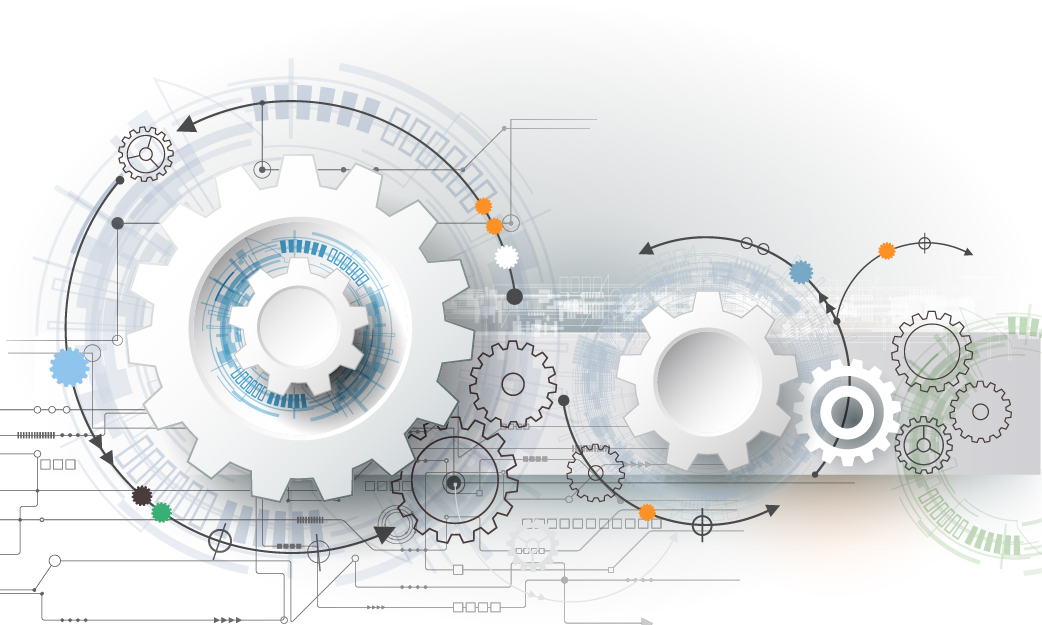 EquiLend Spire allows users to leverage an industry-leading financing platform with EquiLend's many automated trading and post-trade services to optimize and efficiently process inventory management, cash and non-cash collateral, trade distribution through electronic trading algos and trading desk P&Ls—all with enhanced management and client reporting.
WHO WE ARE
EquiLend is a global financial technology firm offering trading, post-trade, market data, regulatory and clearing services for the securities finance, collateral and swaps industries. EquiLend has offices in New York, Toronto, London, Dublin, Hong Kong and Tokyo.
Best Software Solution Globally
Global Investor/ISF Awards 2022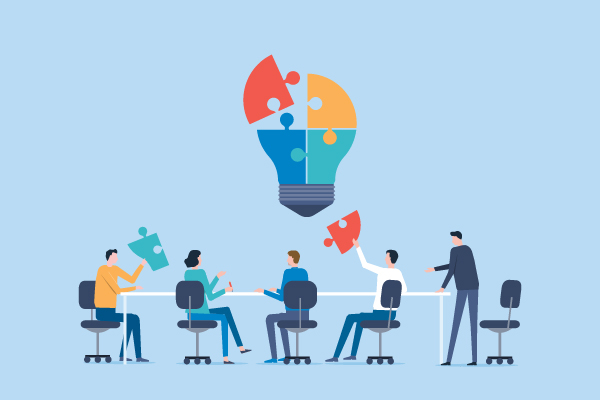 Follow STONEWAIN SYSTEMS on social