The U.S. Securities & Exchange Commission's (SEC) proposed rule 10c-1 is designed to provide investors, other market participants and regulators with access to pricing and other material information regarding securities lending transactions in a timely manner. Lenders of securities are required to report loan transactions and modifications, while borrowers are not required to report. The SEC believes that this will improve price discovery, increase market efficiency and aid regulators' oversight of this important market. Repo transactions are out of scope.
In the following video, Kevin McNulty, Head of RegTech Solutions at EquiLend, joins Jill Malandrino on Nasdaq TradeTalks to discuss the potential impact of the SEC 10c-1 proposal on the securities lending market.
Transaction details are to be reported within 15 minutes of execution/modification, while data on availability and total "on-loan" positions are to be reported at the end of each day to an RNSA (Registered National Securities Association, e.g. FINRA). The RNSA will make this information publicly available (but not the names of the counterparties). Lenders can appoint a Reporting Agent to undertake reporting to an RNSA on their behalf, but Reporting Agents must be regulated broker dealers.
Proposed Rule Purpose & Key Aspects
Lenders of securities must provide certain terms of their securities lending transactions to an RNSA.
12 key fields to be reported within 15 minutes of execution, including time and date of the loan; amount of securities loaned; rates, fees, charges and rebates; type of collateral, etc.
Further data to be reported at end of day, including availability and total securities on loan by security
RNSA will produce UTIs (Unique Transaction Identifiers) for all loans reported
A final version of the rule is expected in 2023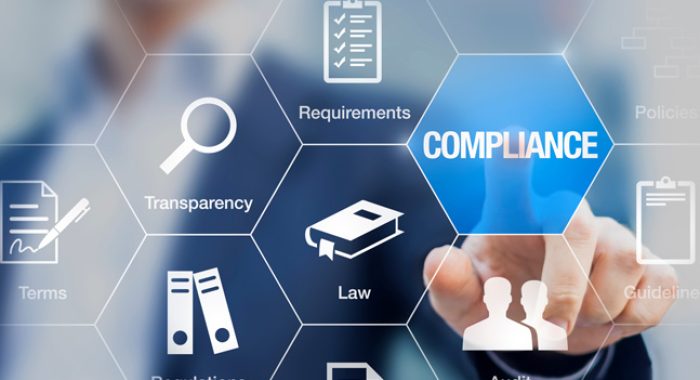 EquiLend's 10c-1 Solution
EquiLend intends, and is well placed, to provide a reporting solution for clients
EquiLend is a registered broker dealer and therefore has the required regulatory status to act as a Reporting Agent
EquiLend already captures large volumes of intraday and end-of-day transaction and position data in our existing solutions (NGT, OneFile, DataLend)
EquiLend has heritage/experience in the reporting space gained through the development of solutions for ALD and SFTR processing and reporting
EquiLend is also well placed to incorporate data on securities lending published by an RNSA into its range of Data & Analytics solutions