CEO, Stonewain Systems Inc., An EquiLend Company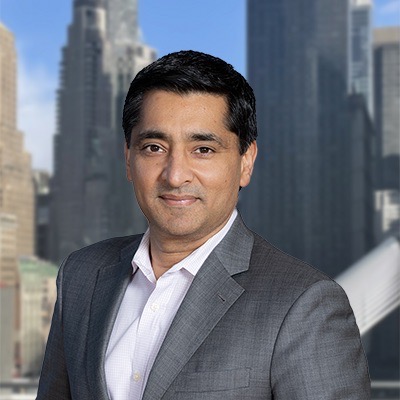 Armeet Sandhu is the CEO of Stonewain Systems, an EquiLend Company. With more than 25 years of experience within the finance and technology industries, his focus revolves around leveraging technology to deliver cutting-edge solutions and create efficiencies for the securities finance market.
Armeet's focus at EquiLend is on product and business development of EquiLend Spire, the technology platform offering centralized management for securities finance businesses. EquiLend Spire was voted Best Software Solution Globally in the 2021 Global Investor Awards.
Previously, Armeet was a Managing Director at Scotia Capital Global Agency Securities Lending, where he specialized in business strategy and platform development. He was also CTO of Wachovia Global Securities Lending, responsible for technology delivery and operations while serving as a member of the firm's Executive Committee. Prior to that, he was Executive Vice President in charge of business strategy at Rivenet, managed the financial services practice at Context Integration and led development efforts on mission-critical projects for large global investment banks.
Armeet holds an M.B.A. from the UCLA Anderson School of Management.