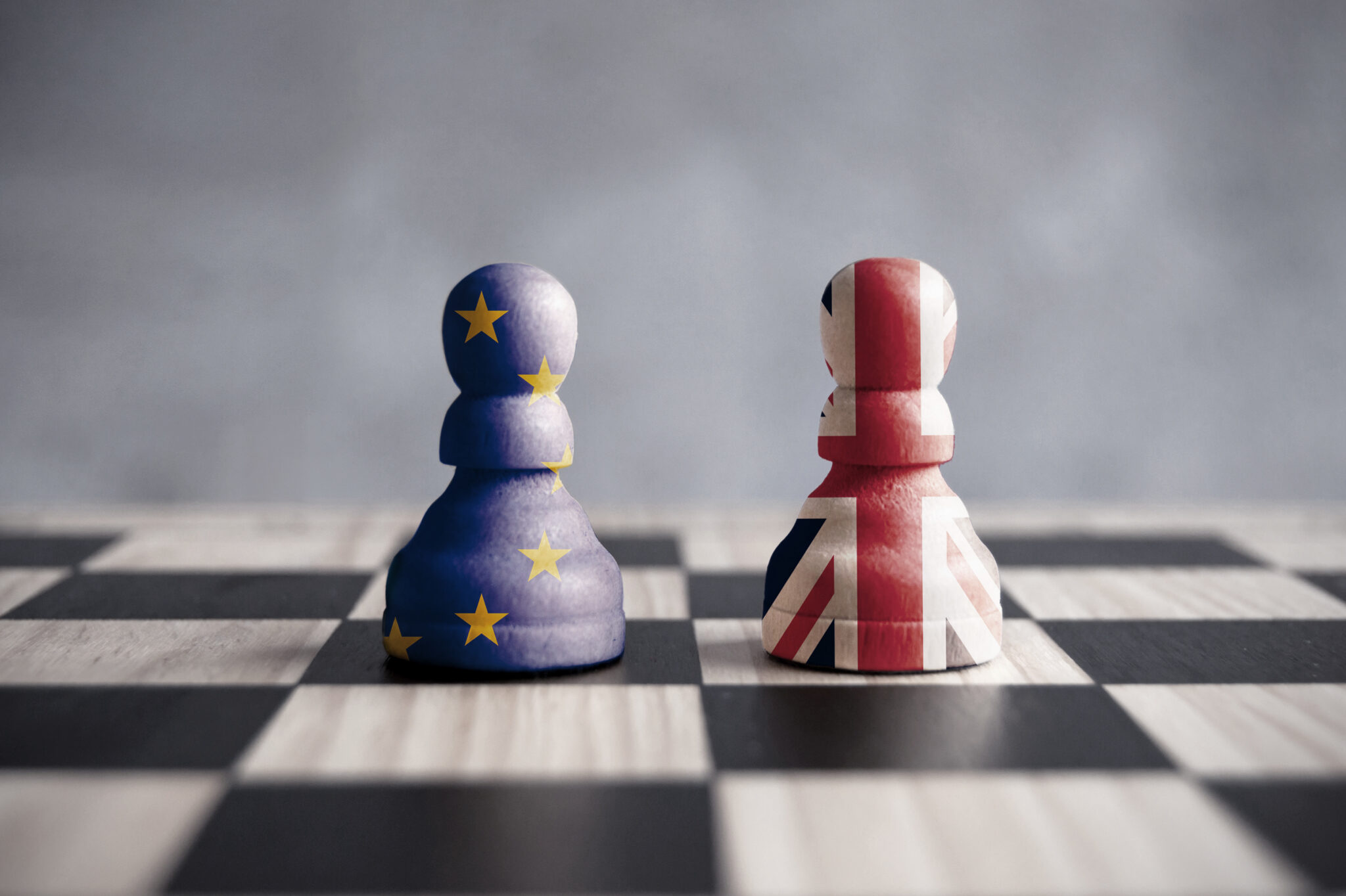 Could you please outline your Brexit strategy? 
In order to provide certainty for its members around Brexit and service those clients looking to access the European market, EquiLend established EquiLend Limited in Dublin, Ireland. 
EquiLend Limited received its authorisation from the Central Bank of Ireland ("CBI") to operate an MTF (the "Irish MTF") on March 21, 2019, and began venue operations on the 9th September 2019. 
The MTF, based in the United Kingdom and operated by EquiLend Europe Limited (the "UK MTF"), will continue to operate but with no access to liquidity from the EEA or Switzerland.

Does EquiLend Limited operate as a Multilateral Trading Facility ("MTF")? 
Yes. EquiLend Limited (MIC Code: EQIE) is authorised and regulated as an MTF under MiFID by the Central Bank of Ireland, reference C187728. 
EquiLend Europe Limited (MIC Code: EQLD) is authorised and regulated by the UK's Financial Conduct Authority (FRN: 225141).

Which members moved to the Irish MTF? 
On September 9, 2019, the Irish platform went live. From that point all European (Swiss and European Members) trading activities (except for trading in Swiss equity securities) on-boarded by the Irish firm moved to the Irish MTF.
What additional documentation is required where entities are currently members of an EquiLend MTF? 
To continue trading with European counterparts, all EquiLend members will be required to become direct participants on the Irish MTF by signing the relevant legal paperwork. This can be requested from your CRM contact or by reaching out to EquiLendCRM@equilend.com 
Once signed, the Irish MTF will look to on-board each proposed member directly, adhering to relevant regulatory obligations.

Do you anticipate any IT connectivity changes for the Irish MTF platform? 
All our public-facing network infrastructure will remain as-is and have the same connection end-points. This means that server names, domains, URLs and IP addresses are unaffected. In short, we are not making any changes to the way members connect to us.

Are non-EU counterparties permitted to join the Irish MTF? 
Yes, where local regulation and applicable law permits.

Will I receive a new Rulebook relating to the Irish MTF? 
The current rulebook for the Irish MTF is available from our website here.

What happens if I am trading a European asset with a non-EEA counterparty that hasn't signed to the Irish MTF? 
Trading activity follows the jurisdiction of the member, not the asset traded. 
All counterparties will need to be members of the Irish MTF to ensure their bilateral relationships remain active.

My company has established a new entity as part of its Brexit strategy. Is there a test environment available for this new entity? 
Yes. We can assist you in setting up a new legal entity in our testing environment for simulated trading activity.

The Brexit Transition period is coming to an end, what should I do now? 
The Brexit transition period comes to an end on the 31st December 2020. We would ask all members to review the Checklist we have prepared and action any item necessary to ensure there is no disruption to your activity on the 1st January 2021 and beyond.

Have you completed all affiliate agreements and legal paperwork?
Have you completed all KYC and AML requirements?
Have you added your EU legal entity(ies) to the EquiLend platform?
Have you set up bilateral relationships with your counterparties on NGT?
Have you confirmed your static data on our systems, including LEI and LEI Country Code?
What happens if we don't become a member of the Irish MTF? 
We would strongly urge all current members of an EquiLend MTF to sign up to the Irish MTF to ensure they will maintain the same levels of liquidity access as they have now. In the absence of completed legal documentation, come September 9, 2019, bilateral relationships will be restricted to ensure trades do not cross execution venues.

We are here to help our clients navigate this process. Should you have any questions or queries, please feel free to contact us at Brexit@equilend.com.