Managing Director, CIO of EquiLend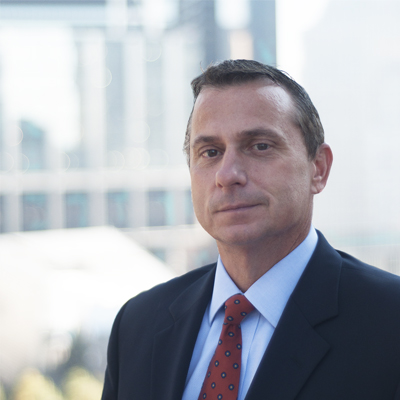 Ken is the CIO of EquiLend and a member of the firm's executive team. As CIO, he is responsible for aligning EquiLend's technology vision with business strategy, integrating company processes with the appropriate technologies and developing and implementing technology initiatives within the organization.
Ken manages a senior team of IT professionals and works closely with product owners and other internal stakeholders.
Ken is the 2023 President of The Wall Street Technology Association (WSTA) and has served on the WSTA Board of Directors since 2017.
Ken's career in financial technology spans nearly 30 years at firms including TD Ameritrade, Morgan Stanley, Robertson Stephens and J.P. Morgan, and he was a founder of Renaissance Trading Technologies.
He has a bachelor's degree with high honors in computer science, systems planning and management from the Stevens Institute of Technology.