Managing Director, Head of RegTech Solutions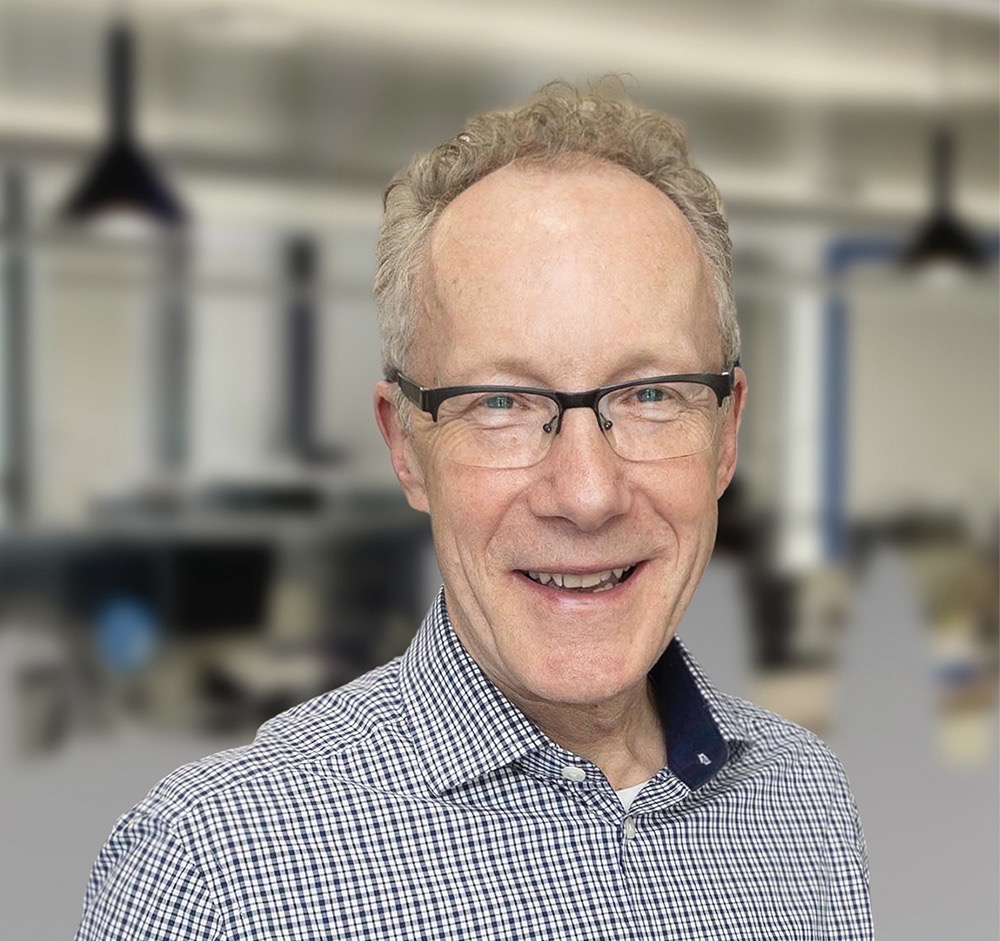 Kevin is Head of RegTech Solutions at EquiLend. He joined the company in 2021 and is responsible for development and expansion of the firm's regulatory technology solutions. Prior to this, Kevin was the Chief Executive of the International Securities Lending Association (ISLA) from 2009 until 2016.  
Kevin has worked in the securities finance industry for many years, both in the UK and the U.S., and has represented the securities finance industry on various market committees in the U.S. and Europe. Prior to joining ISLA, he ran securities lending businesses at Prudential in London and at Barclays Global Investors, where he was responsible for lending in Europe and North America.  
Kevin is a Fellow of the Association of Chartered Certified Accountants (ACCA).