Managing Director, CFO, CCO of EquiLend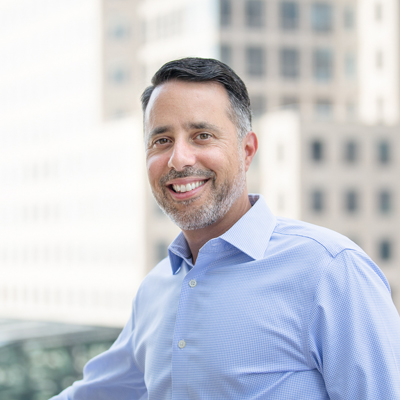 Paul is EquiLend's Chief Financial Officer and Chief Compliance Officer, responsible for the company's business management, finance, accounting, human resources, facilities and regulatory/compliance requirements. Paul joined EquiLend in 2002 as the company's controller.
Before joining EquiLend, Paul spent eight years as an audit manager in the Banking and Capital Markets Practice at PricewaterhouseCoopers. His clients included large global investment banks and electronic trading platforms.
Paul is a 1994 graduate of the University of Notre Dame and holds a BS in business administration with a concentration in accountancy. He has worked and lived in Chicago, London and New York.
Paul holds FINRA 7, 24, 27 and 63 licenses, IIROC CSC, CFO and PDO designations, FCA 10 and 28 Control Functions, as well as a Central Bank of Ireland PCF 2 designation.