EquiLend acquires strategic stake in Stonewain Systems
Increased stake builds on successful partnership for EquiLend Spire solution
New York (August 3, 2021) – EquiLend, the global financial technology company for the securities lending, collateral and swaps industries, today announced it has acquired a majority stake in Stonewain Systems, Inc (Stonewain), an independent provider of world-class software and solutions for the securities finance industry.
Stonewain will continue to operate as a standalone legal entity and maintain its interoperability with all vendors, technology and data providers across the industry. The company will retain its independent management as well as all client and partner relationships.  
EquiLend's stake in Stonewain comes off the back of a successful two-and-a-half year-partnership for EquiLend Spire. Through the solution collaboration, both organizations provide global securities finance market participants with the ability to manage their book of business on a single, comprehensive and integrated platform.
The partnership is aimed at delivering upon the unprecedented demand and need in the securities finance industry for swift modernization, greater automation, increased efficiencies and lower costs.
Brian Lamb, CEO of EquiLend, says: "Our increased commitment to Stonewain is a strategically important development for EquiLend in a year that also represents a significant milestone for the business, as we celebrate our 20th anniversary in the industry. We have greatly enjoyed working with Stonewain through our partnership on EquiLend Spire and are proud of the opportunities it has presented for our clients around the world, particularly during the challenging year the world has just gone through. We are now looking forward to everything EquiLend and Stonewain can achieve together as a closer team."
Armeet Sandhu, CEO of Stonewain, says: "Stonewain has been dedicated to developing cutting-edge solutions in the securities finance marketplace for over a decade, which aligns seamlessly with EquiLend's ethos of innovation and driving efficiencies for the market. Our partnership with EquiLend has clearly demonstrated that market participants are eager for innovative solutions that tackle their technological challenges and that the combined might of our two organizations can help to alleviate those headaches in a very effective way. Our closer partnership is already primed for success."
Dan Dougherty, Global Head of Sales and Client Relationship Management at EquiLend, says: "EquiLend's partnership with Stonewain was driven by two key factors: the opportunity in the market to transform a highly antiquated, underserved corner of securities finance in books & record solutions and the natural synergies between Stonewain's system and EquiLend's suite of trading, post-trade, market data, clearing and regulatory services. Two years on, our conviction is even stronger, and we believe our expanded partnership will strengthen our ability to support the securities finance market in modernizing and digitizing, while saving time and money."
EquiLend is a global financial technology firm offering trading, post-trade, market data, regulatory and clearing services for the securities lending, collateral and swaps industries. EquiLend has offices in New York, Toronto, London, Dublin, Hong Kong and Tokyo. www.equilend.com
Stonewain Systems Inc. provides world-class software and solutions for the securities finance industry. Our products' scalability, coupled with customization, flexibility and stability, deliver comprehensive, fully integrated solutions that combine a high level of industry-specific functionality with leading-edge technology and automation. www.stonewain.com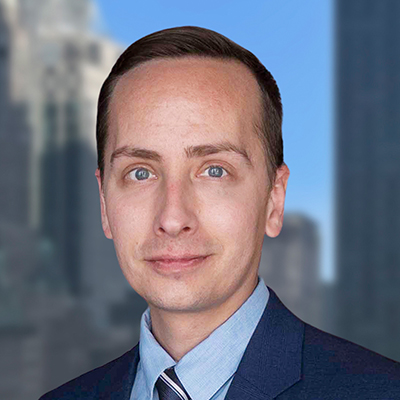 For more information, please contact: