EquiLend Hires Kevin McNulty as Management Consultant
LONDON (October 19, 2021)—Kevin McNulty, securities finance industry veteran and former CEO of the International Securities Lending Association (ISLA), has joined EquiLend Europe Ltd. as a consultant supporting the firm's executive management team.
McNulty was CEO of ISLA from 2009 through 2016, and before that was Head of Securities Lending at Barclays Global Investors, Europe. He also previously chaired the European Board of Directors of EquiLend.
Brian Lamb, CEO of EquiLend, says: "We are thrilled to welcome Kevin McNulty to the EquiLend team. He brings with him a wealth of industry expertise, which will be invaluable as we continue to develop innovative products and services for the securities finance market."
McNulty says: "I am very excited to be working more closely than ever with EquiLend, especially at a pivotal time in the firm's history as it celebrates its 20th anniversary this year. I have been pleased to see EquiLend's tremendous growth in services, clients, staff and geographic footprint over the past few years and look forward to being a part of the firm's continued evolution going forward."
McNulty will start on October 21.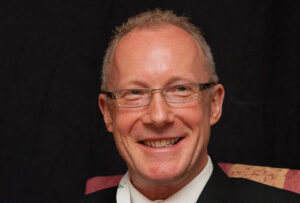 EquiLend is a global financial technology firm offering trading, post-trade, market data, regulatory and clearing services for the securities lending, collateral and swaps industries. www.equilend.com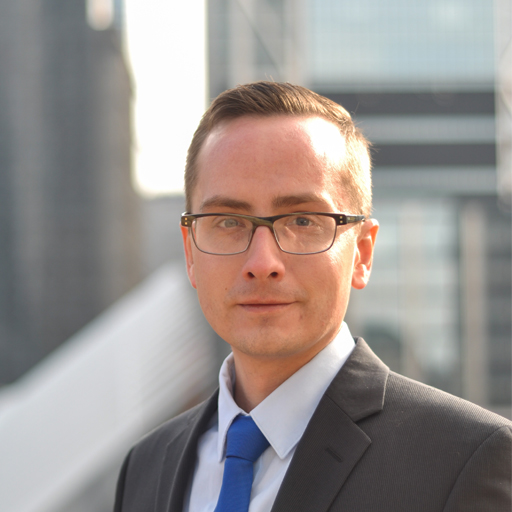 For more information, please contact: